Regular price
Sale price
$26.00 USD
Unit price
per
Sale
Sold out
A beautiful gaia mandala patch!
A loving Pinguin family embroidery patch
which is glowing amazingly in UV blacklight.
You can apply the embroidery patch on anything by sewing on,
or you can simply attach it instantaneously with textile glue.
Of course the patch is machine washable and colors are very durable.
Imagine, every embroidery piece we offer
has been made by hand with a sewing machine
without computer technology...
~20m diameter / ~7.8 inch
many colors are glowing in blacklight
By purchasing this you are supporting our growing Bicycle Day Tribe Family... ;-)
----------
In the skies of Planet Gaia, a mandala appears,
A cosmic tapestry, woven with love and tears,
A symbol of unity, of all things intertwined,
The beauty of creation, in every form defined.
Its patterns swirl with cosmic energy,
A dance of life, a timeless synergy,
A meditation in motion, a sacred art,
A reflection of the universe, a work of heart.
Its colors shine like the rainbow's hue,
A spectrum of life, both old and new,
A celebration of Gaia, our home and mother,
A message of love, for one another.
The mandala from Planet Gaia, a cosmic gift,
A reminder of our connection, our spirits to lift,
A symbol of hope, for a world of peace,
A call to action, for all wars to cease.
In its center lies the heart of all creation,
A source of love, a divine sensation,
A reminder of the oneness of all life,
A call to unite, and end all strife.
So let us gaze upon this mandala from space,
And remember our place in the cosmic race,
To love, to heal, to protect and preserve,
Our planet Gaia, for all to deserve.
Share
View full details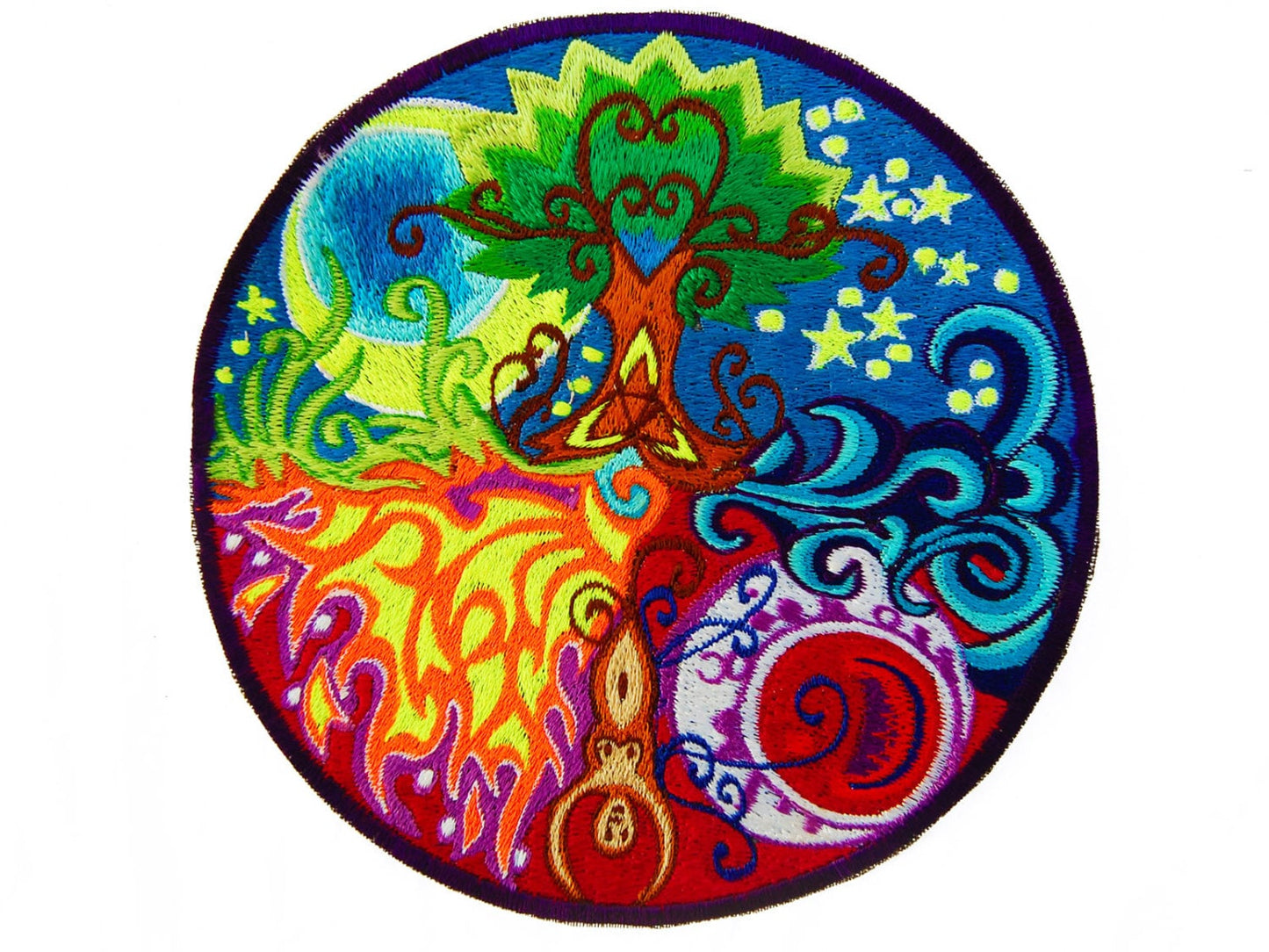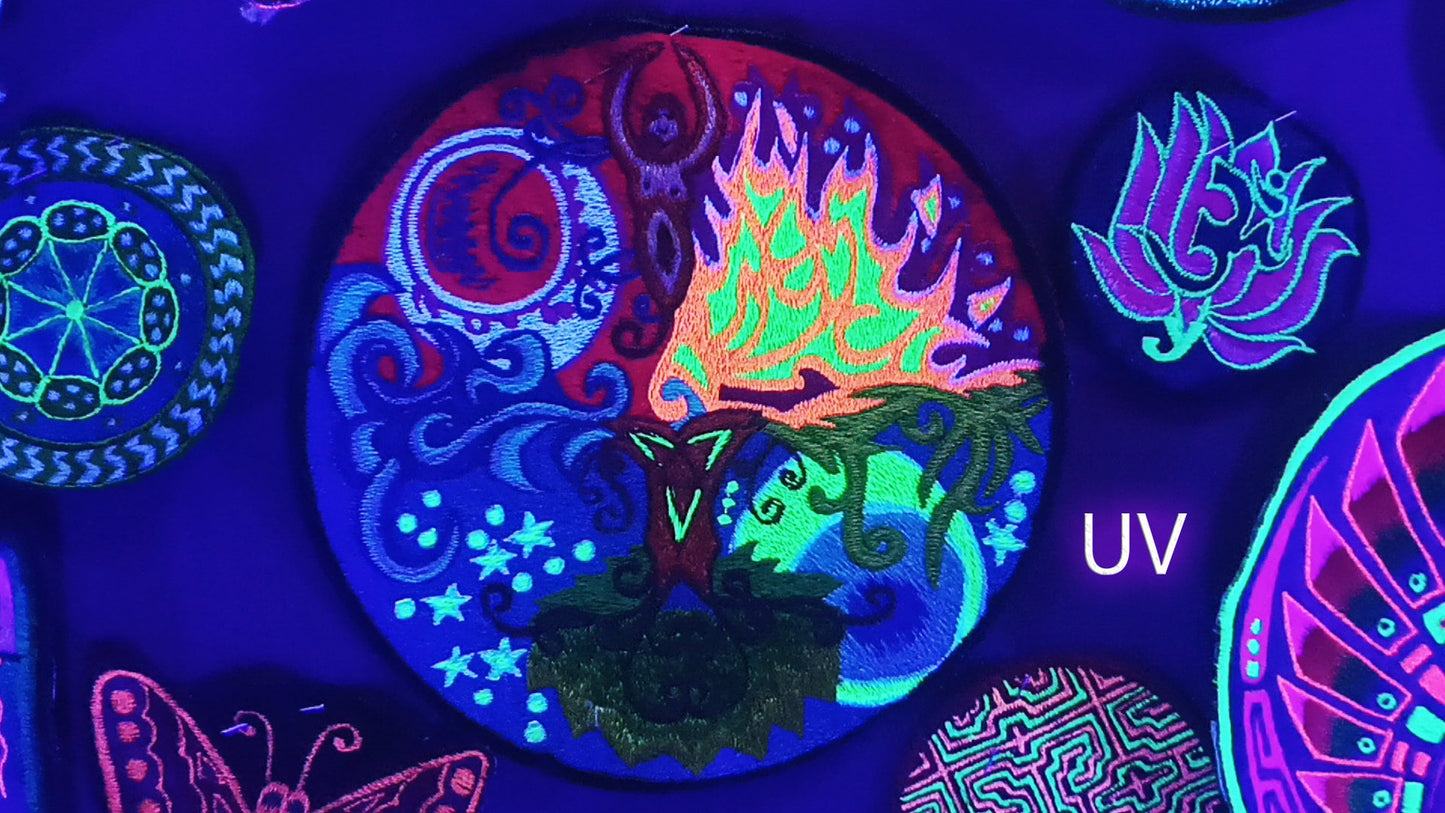 The patch was out of stock and the seller...
The patch was out of stock and the seller had to order it from his supplier and that took a few extra weeks on shipping, But no big deal, It is a Beautifull quality patch and was well worth the wait.. Will definitely order from this seller again
WOW! I bought quite a few patches from thi...
WOW! I bought quite a few patches from this shop, every single one is an amazing piece of wearable art! The designs are alive with psychedelic energy and make me feel so happy! Love this shop!!! Thank you!