Regular price
Sale price
$38.00 USD
Unit price
per
Sale
Sold out
Big Milk Hill rainbow crop circle T-Shirt
With flower of life embroidery on backside.
machine washable
Enjoy! :)
------------------
In the vast expanse of the cosmic sea,
Lies a realm of wonder and mystery,
Where beings of light and love doth roam,
And sacred geometry is their cosmic home.
Their ships of light, they soar and glide,
As they traverse the stars, and through time they slide,
Their message of peace, of love, and grace,
Is etched in crop circles, across the Earth's face.
The Galactic Federation, a union so bright,
A gathering of wisdom, of knowledge, and light,
They guide us, they teach us, they show us the way,
To a path of healing, and a brighter day.
Their higher intelligence, so vast and true,
Expands our minds, our hearts, and all we do,
Their love, a force of purest light,
That lifts us up, and fills us with delight.
So let us open up our hearts and minds,
To the beauty of this cosmic find,
Let us embrace their love and grace,
And soar with them, in a cosmic space.
Share
View full details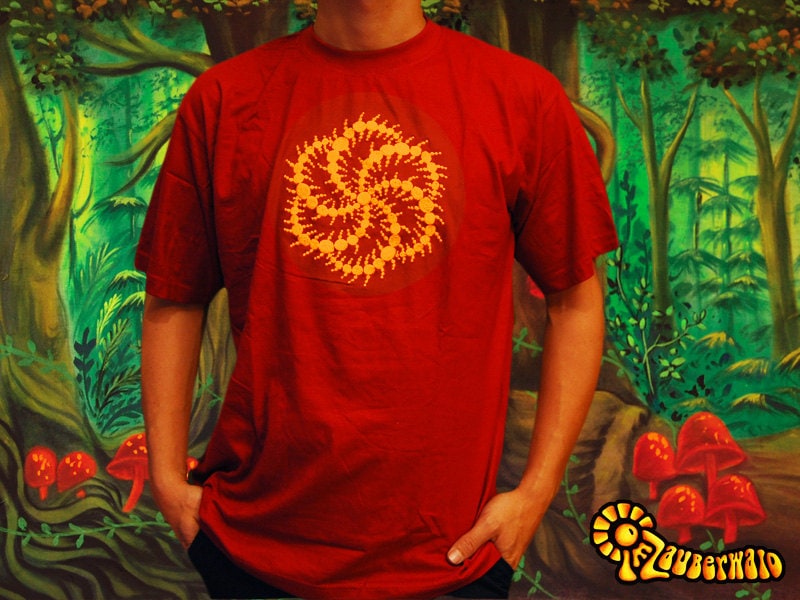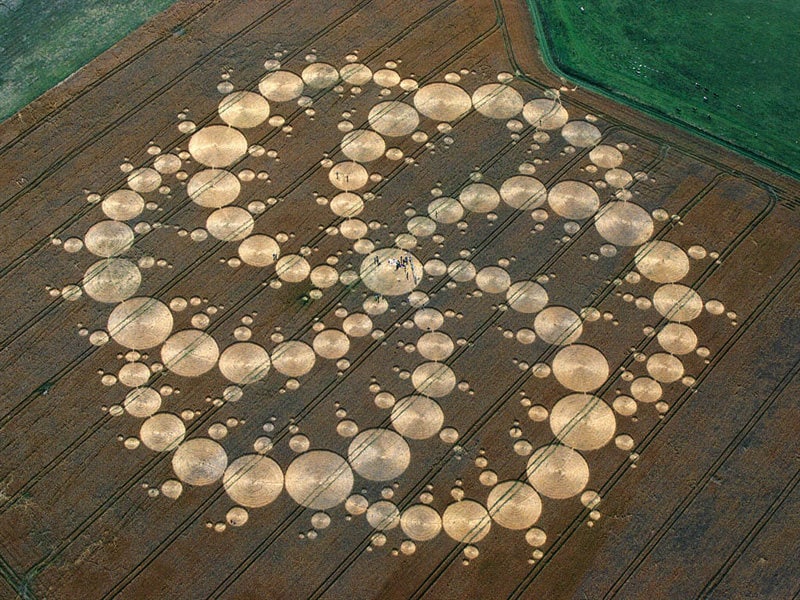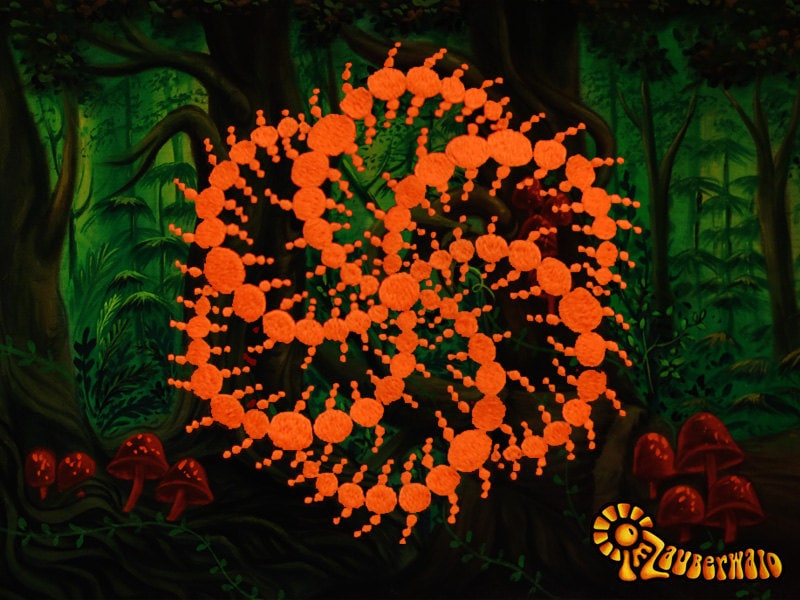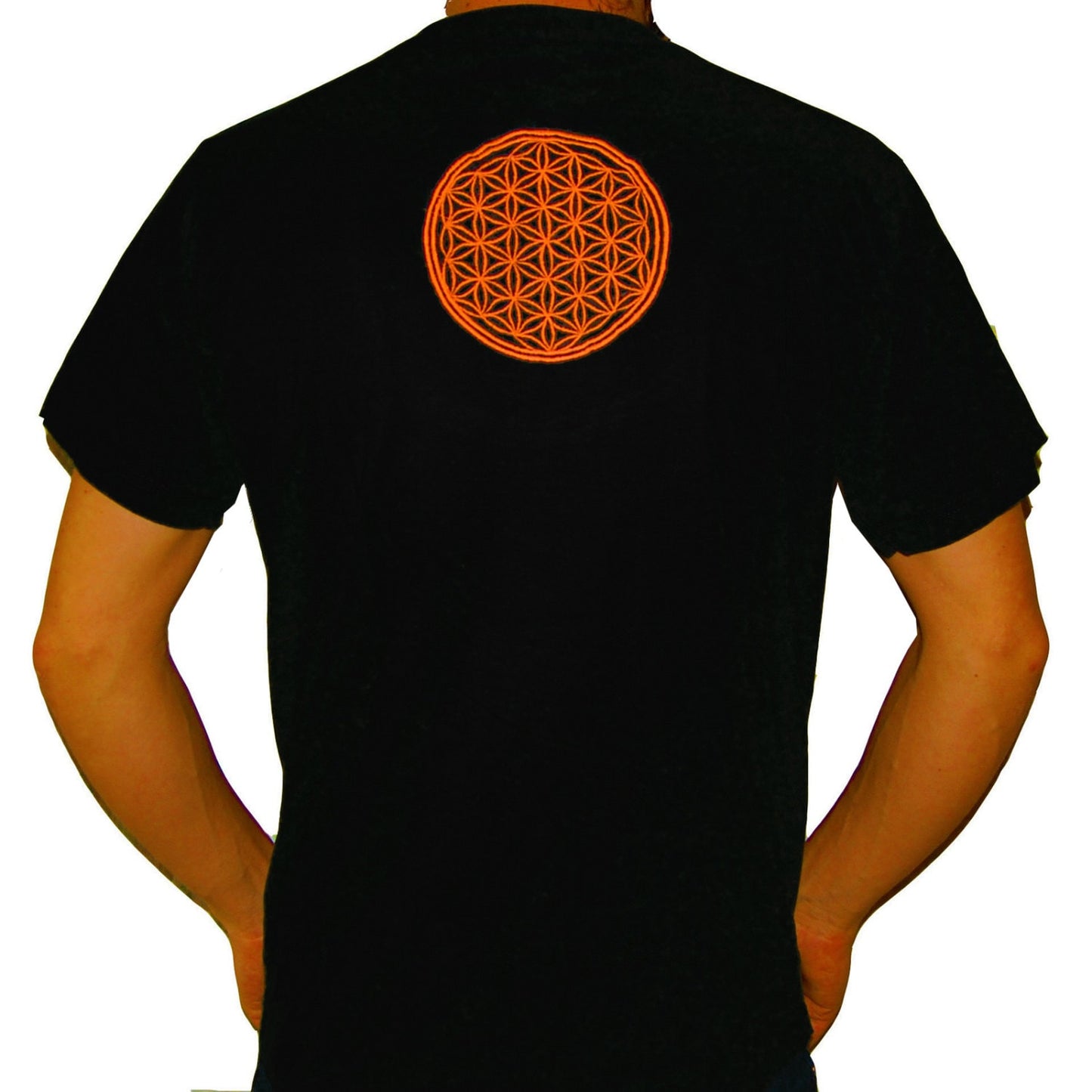 Lost or misdirected original shipment took...
Lost or misdirected original shipment took an extended time to get ironed out with a second delivery. Seller was very responsive to my questions and followed up with making sure I received my order.
Nice quality work as well as good quality material used for the t-shirts. I would personally prefer a little bit longer t-shirt length in order to better tuck into my jeans but overall these are nice well made t-shirts.