Regular price
Sale price
$12.00 USD
Unit price
per
Sale
Sold out
A very beautiful and colorful shining butterfly embroidery.
You can apply the patch on anything by sewing on,
or you can simply attach it instantaneously with textile glue.
Enjoy to decorate your beautiful space :-)
Of course the patch is machine washable and colors are very durable.
Imagine, every embroidery piece we offer
has been made by hand without computer technology...
~11x7cm size
many colors are glowing in blacklight
By purchasing this you are supporting our growing Bicycle Day Tribe Family... ;-)
----------
In the midst of the party's glow,
Amidst the crowd and cosmic flow,
There flies a butterfly, so rare,
With wings that shine, beyond compare.
Its body glistens with neon light,
As it flutters in rhythm, taking flight,
With graceful moves that catch the eye,
It dances to music, reaching the sky.
In the blacklight's mystical hue,
The butterfly's wings create a view,
Of colors that blend and intertwine,
A cosmic artwork, simply divine.
As it soars and spins in delight,
The butterfly spreads magic and light,
A creature so unique and free,
A symbol of what we all can be.
For in its flight, we see a spark,
A reminder that in the dark,
There's beauty that can still ignite,
And guide us towards the brightest light.
So let us dance with the butterfly,
And celebrate its beauty high,
A shining symbol of hope and grace,
Guiding us towards a better place.
Share
View full details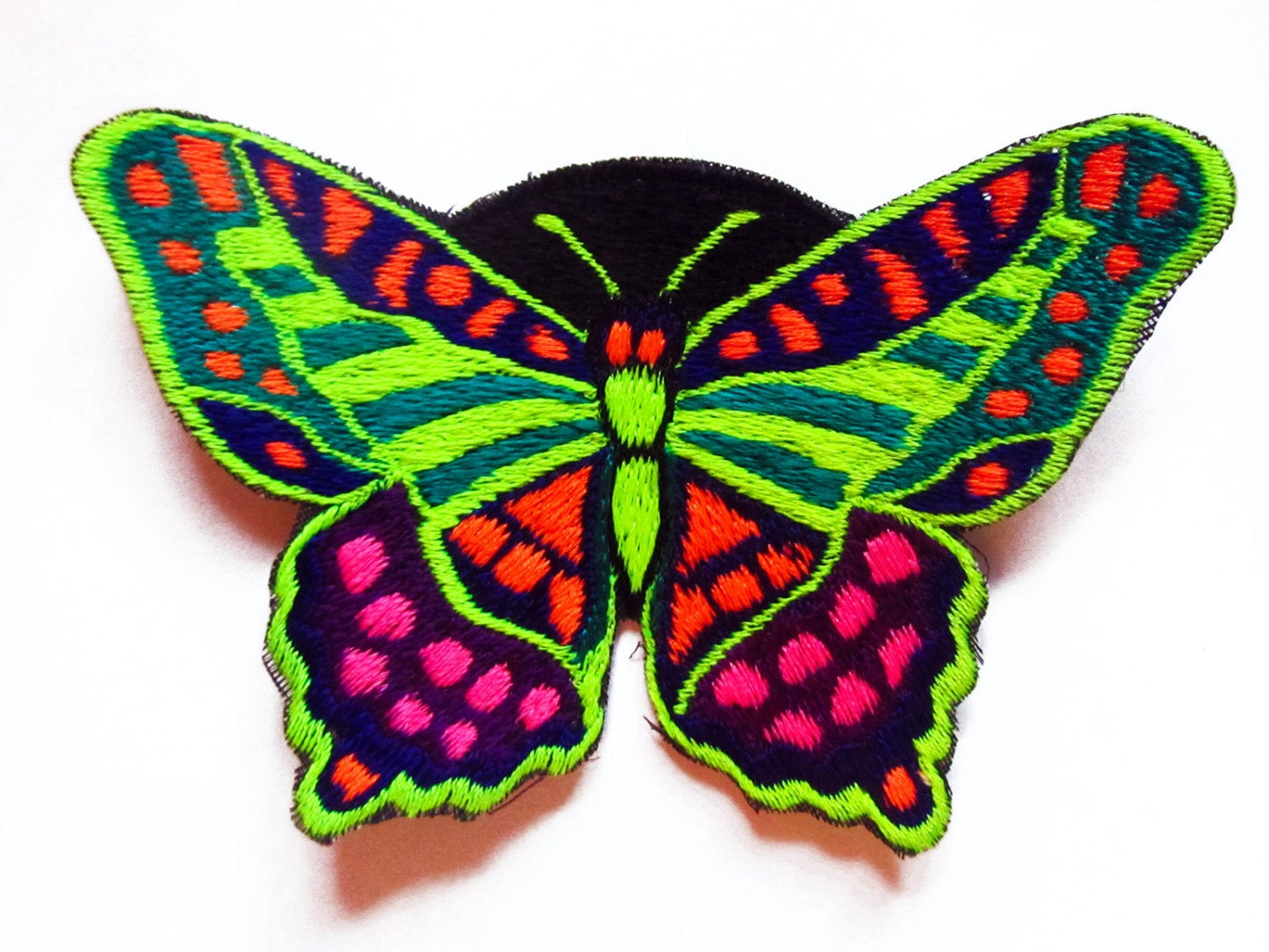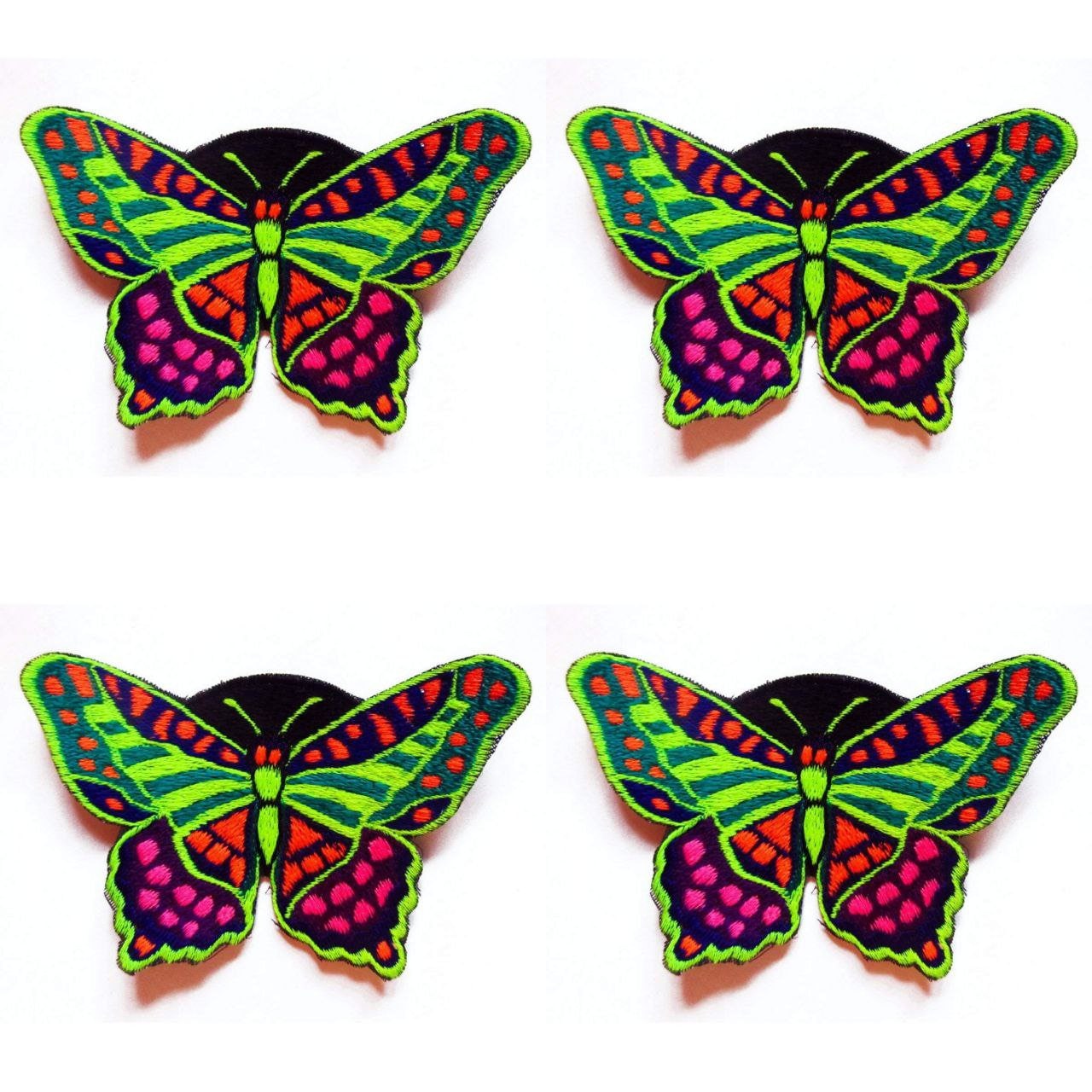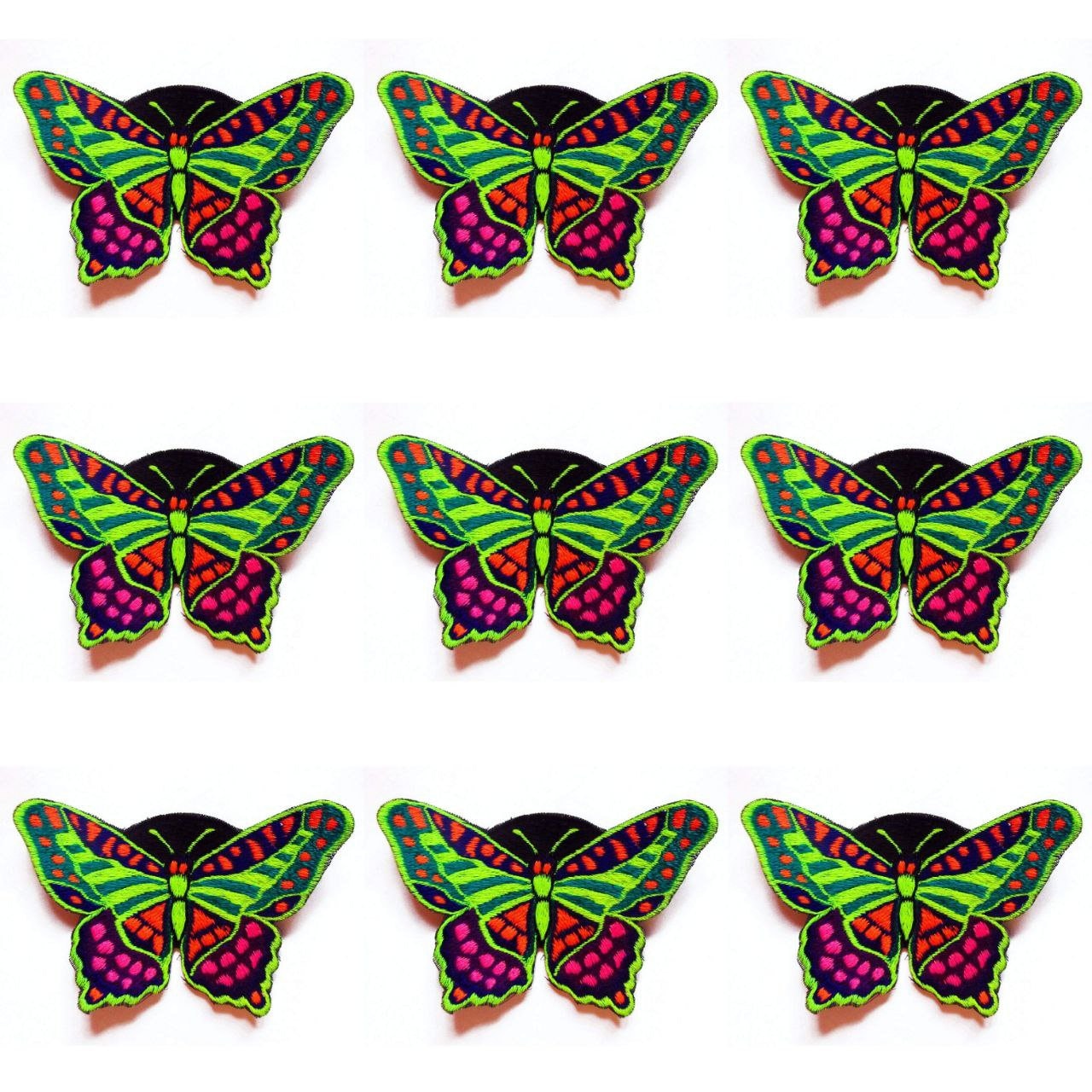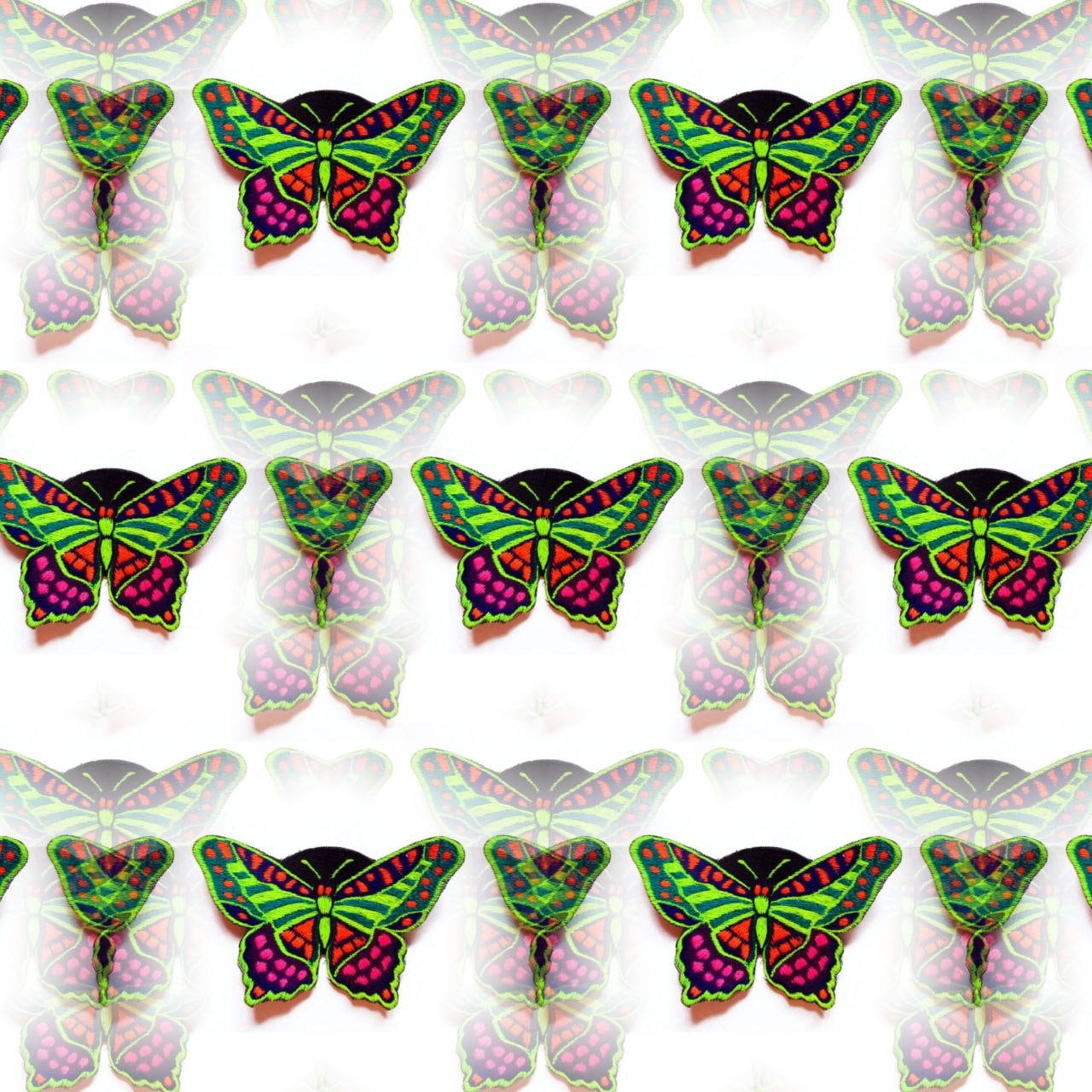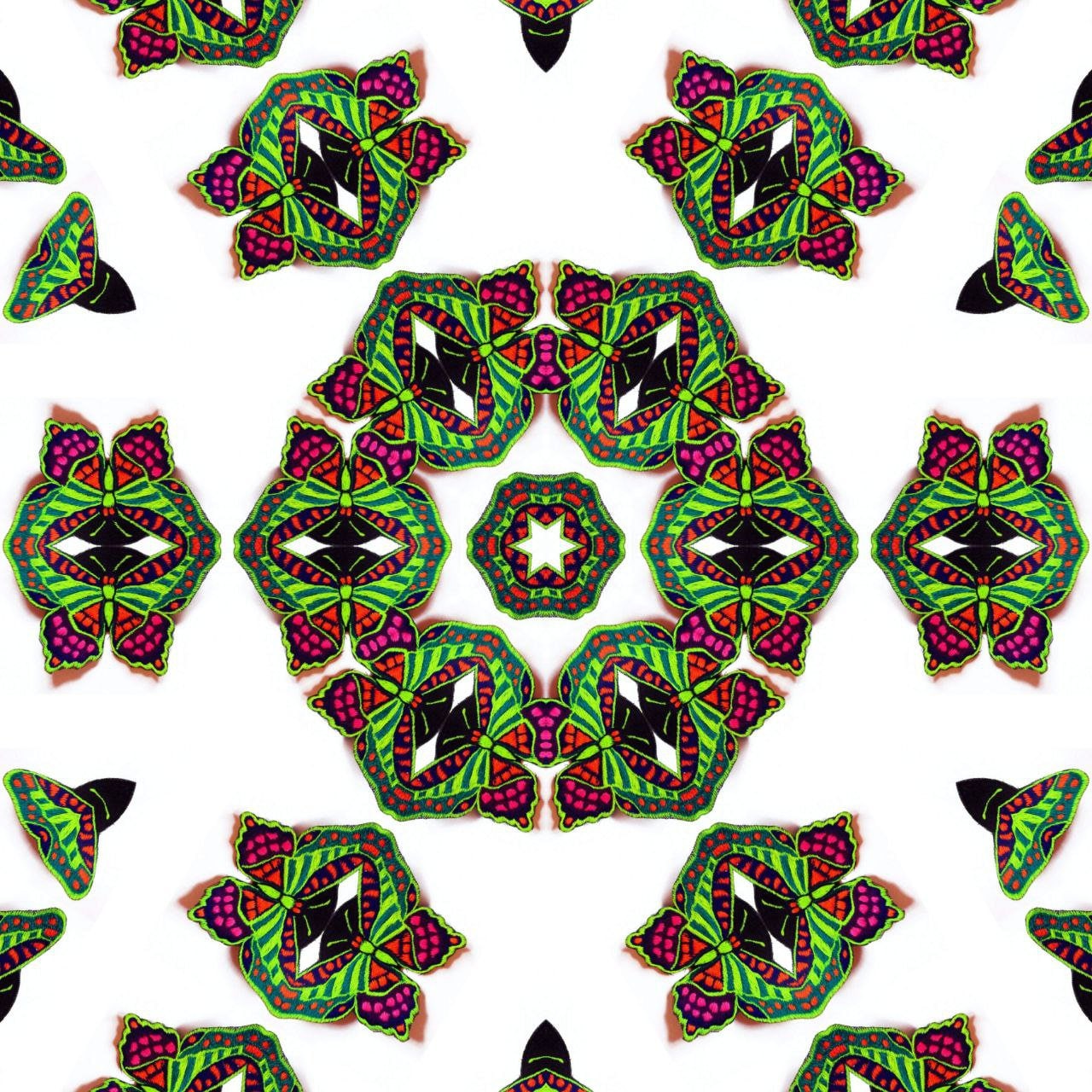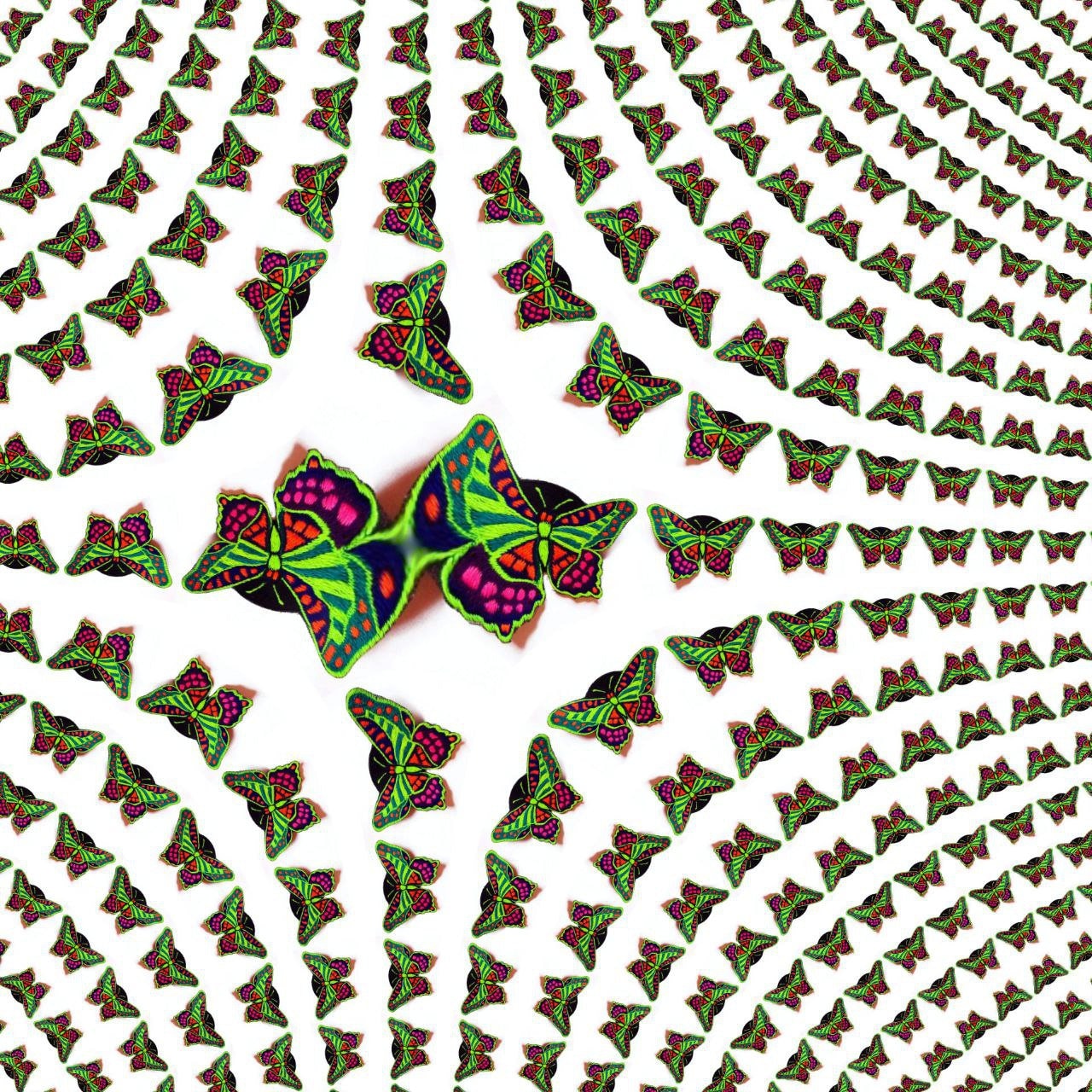 This review has no content.
This review has no content.