Regular price
Sale price
$23.00 USD
Unit price
per
Sale
Sold out
A dragonfly crop circle patch ...
Easily attachable on any cloth or bag.
Also great as decoration on an table or wall.
Of course the patch is machine washable.
every piece of art has been made without computer technology.
~19cm diameter ~ 7.5 inches
colours used are glowing in blacklight
-----------------------
Beyond the stars, in a world unseen,
Lies a realm of beauty, pure and serene,
Where the galactic federation of light,
Guides us on a path of pure insight.
Their ships, they sail through the cosmic sea,
A sight of wonder, pure majesty,
They bring a healing, a sacred art,
A gift of love, from the cosmic heart.
The crop circles they leave behind,
A message of love, a sign of a kind,
Of sacred geometry, of cosmic grace,
A language of love, from another place.
Their intelligence, beyond compare,
A wisdom of ages, a love so rare,
It fills our hearts, it lights our way,
And guides us through the darkest day.
So let us open up our hearts and minds,
To the beauty of this cosmic find,
Let us embrace the love and light,
And soar with them, into the night.
Share
View full details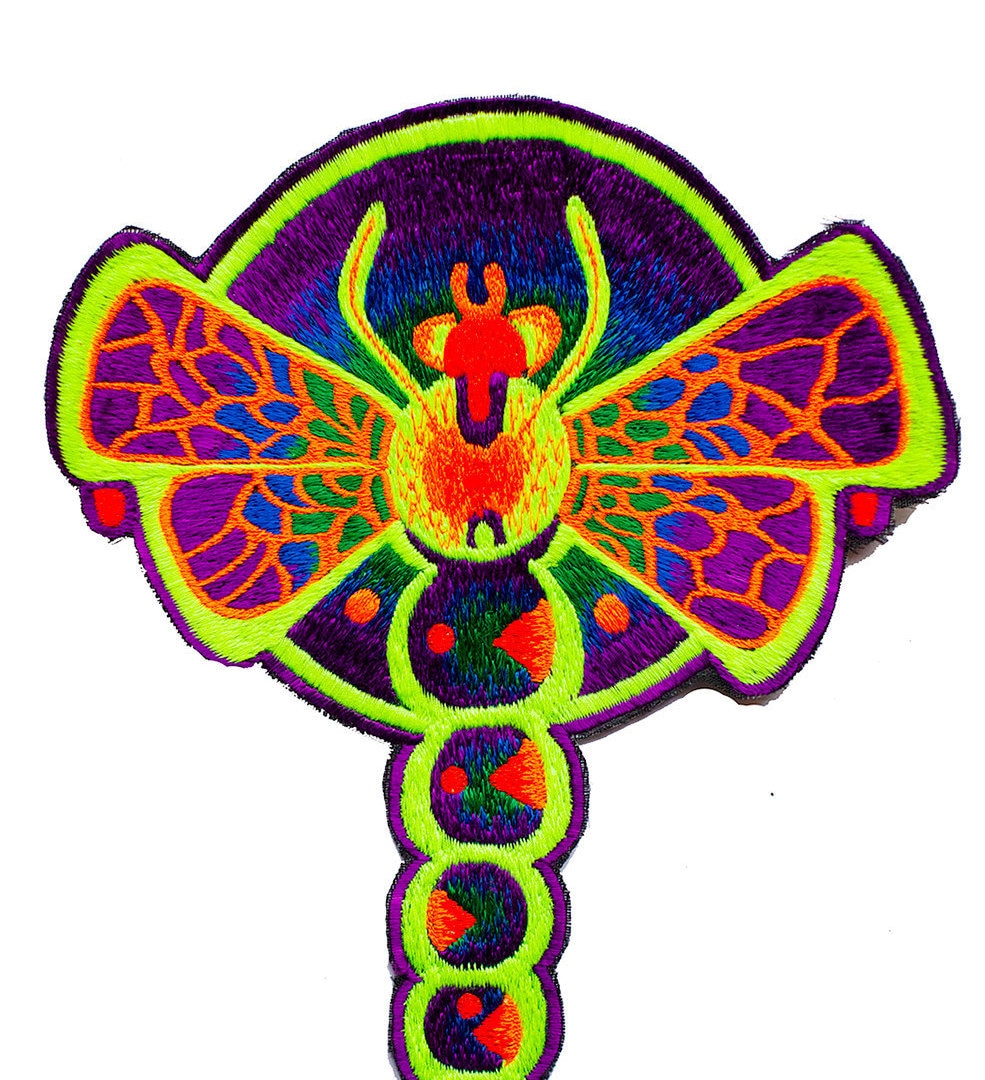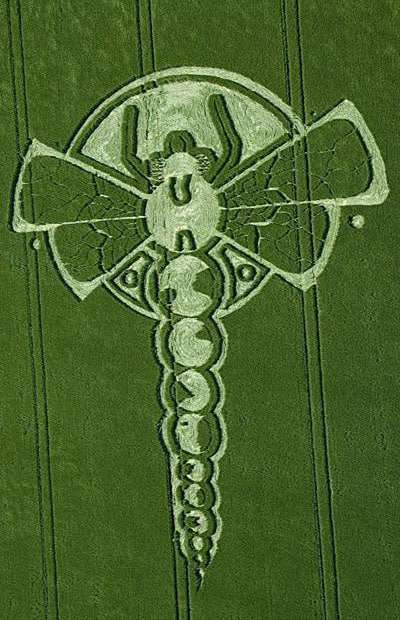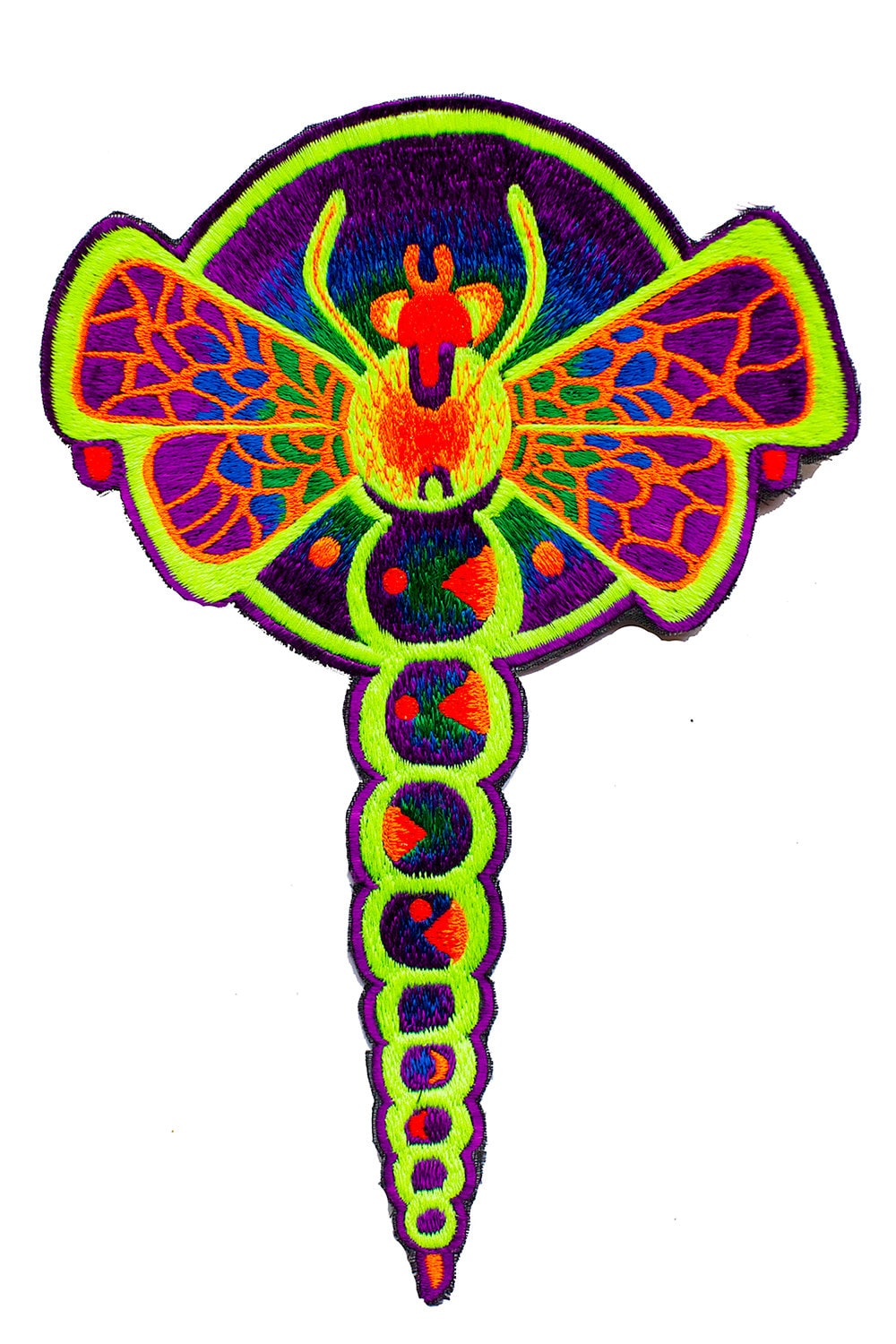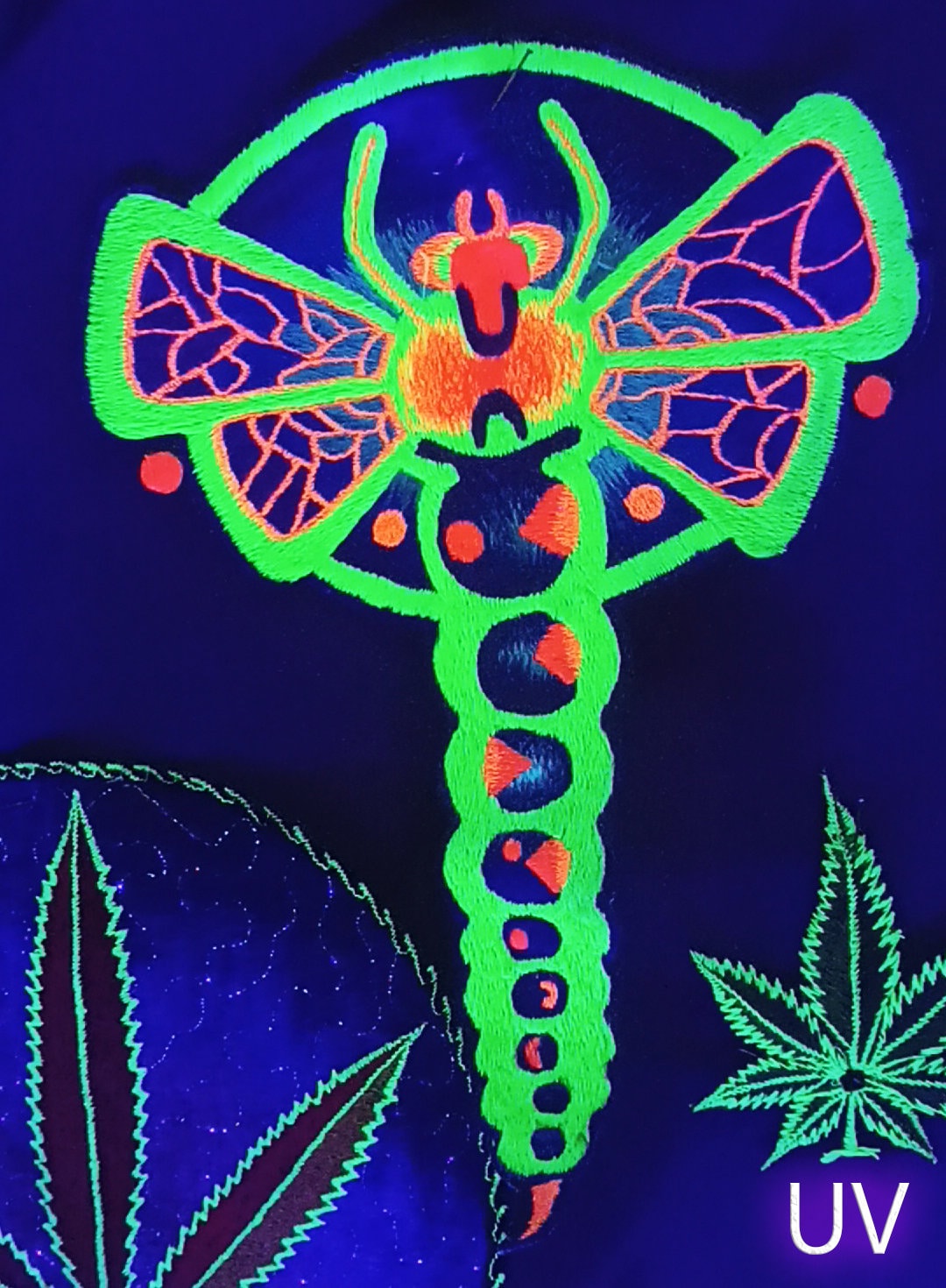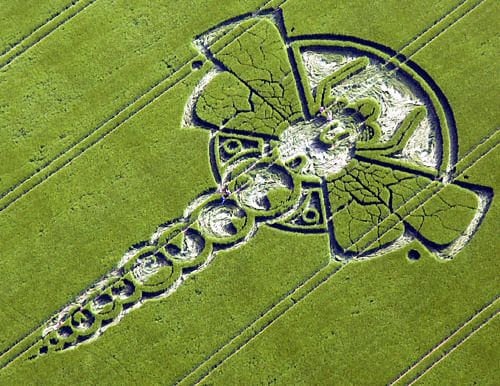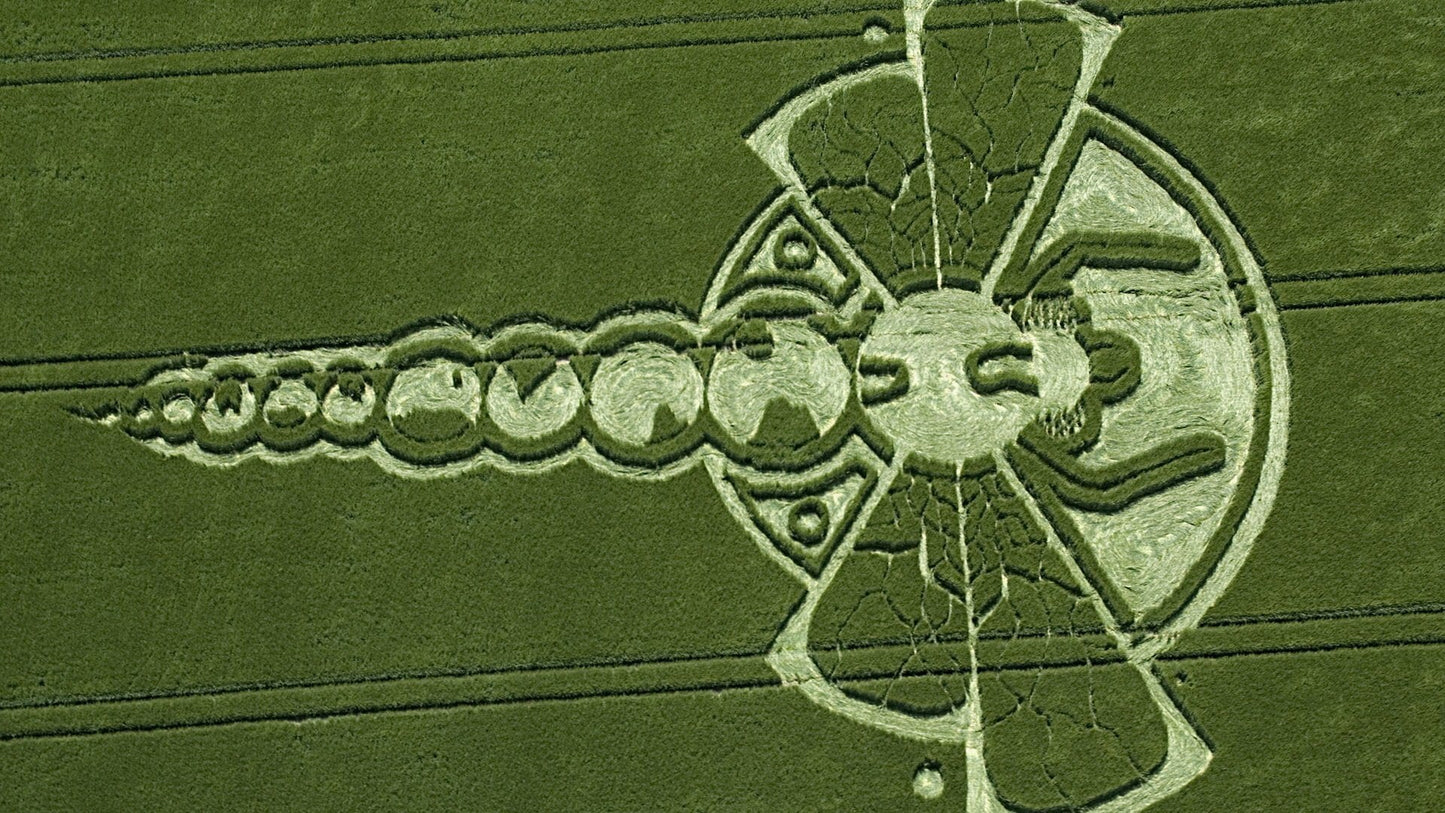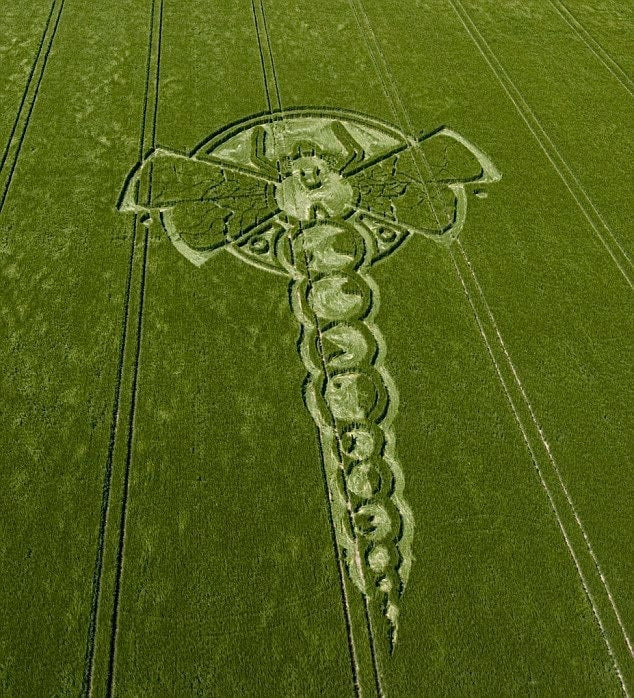 Totally Gorgeous! Brilliant color and work...
Totally Gorgeous! Brilliant color and workmanship! Got the UV Dragonfly x 2! Worth the price!