Regular price
Sale price
$25.00 USD
Unit price
per
Sale
Sold out
This amazing piece of art combines Ganesha with
Ayahuasca or India with the Amazon.
Ganesha is bringing the necessary good luck to remove all obstacles...
You can apply this beauty on anything by sewing on,
or you can simply attach it instantaneously with textile glue.
Enjoy to decorate your life and space :-)
Of course the patch is machine washable and colors are very durable.
Imagine, every embroidery piece we offer
has been made by hand without computer technology...
~20cm diameter / ~7,5 inches
this design is very vibrant and colors are glowing in blacklight
By purchasing this you are supporting our growing Bicycle Day Tribe Family... ;-)
---------------------------------------------------
Deep in the Amazon, where the jungle thrives,
There lies a medicine that truly revives,
Ayahuasca, a sacred brew so pure,
A portal to higher realms, a spiritual cure.
In this ancient ritual, the shaman leads,
As the medicine takes hold and the spirit feeds,
The visions come, a cosmic dance of light,
As higher intelligence reveals itself in sight.
The aliens come, with knowledge so divine,
Their wisdom, a treasure for all time,
They guide us through the patterns and the lines,
As we journey into the unknown confines.
And the music, oh how it sings,
The Shipibo shamans, they spread their wings,
Their voices rise, their chants so pure,
As they create a magic, a vision so sure.
The patterns swirl, they dance and twirl,
As the medicine works its healing curl,
The wounds of the soul, they start to mend,
As the spirit journeys to its true end.
So let us embrace this cosmic dance,
As we journey into the spiritual expanse,
With the ayahuasca as our guide,
And the higher intelligence by our side.
Share
View full details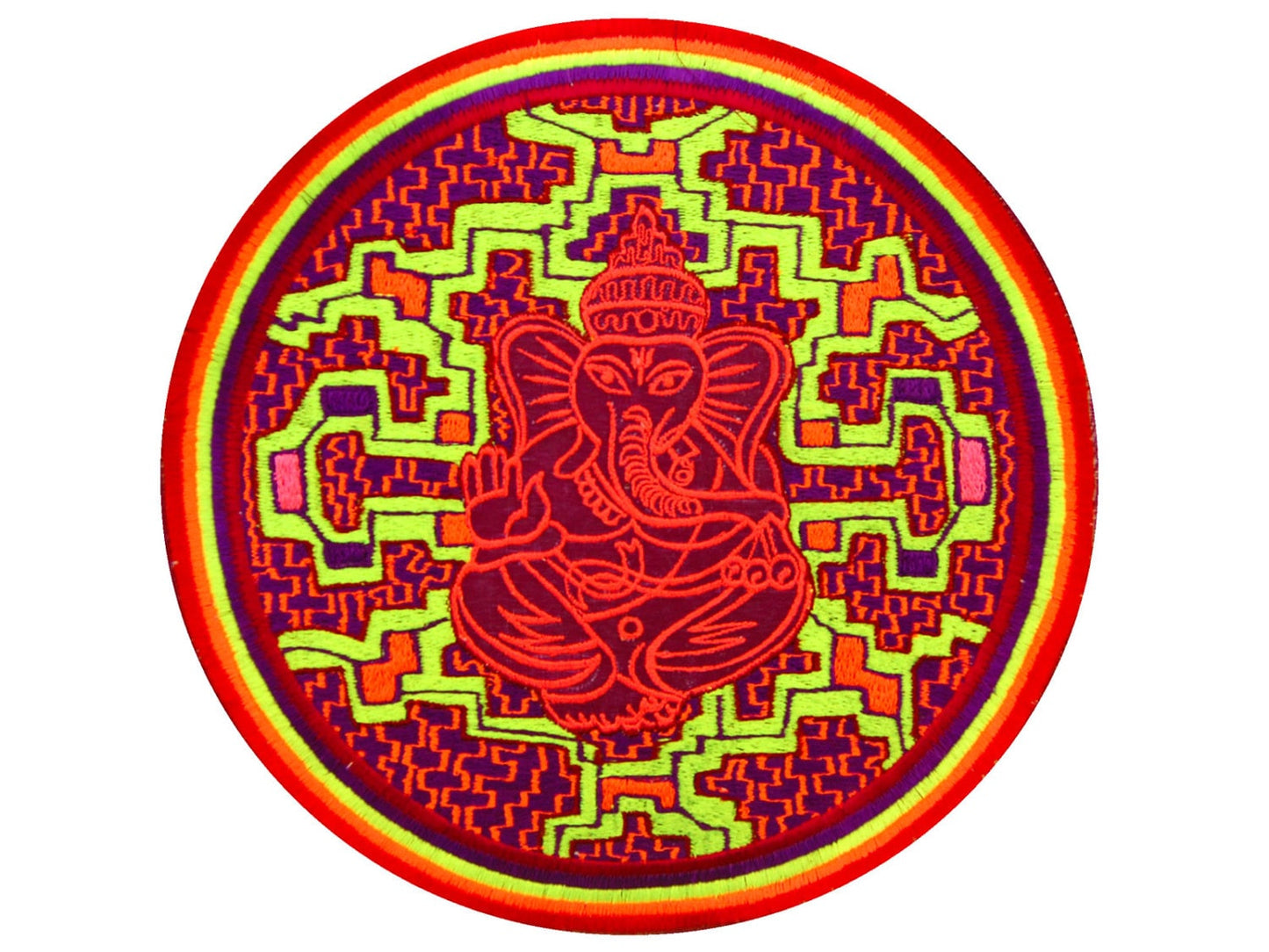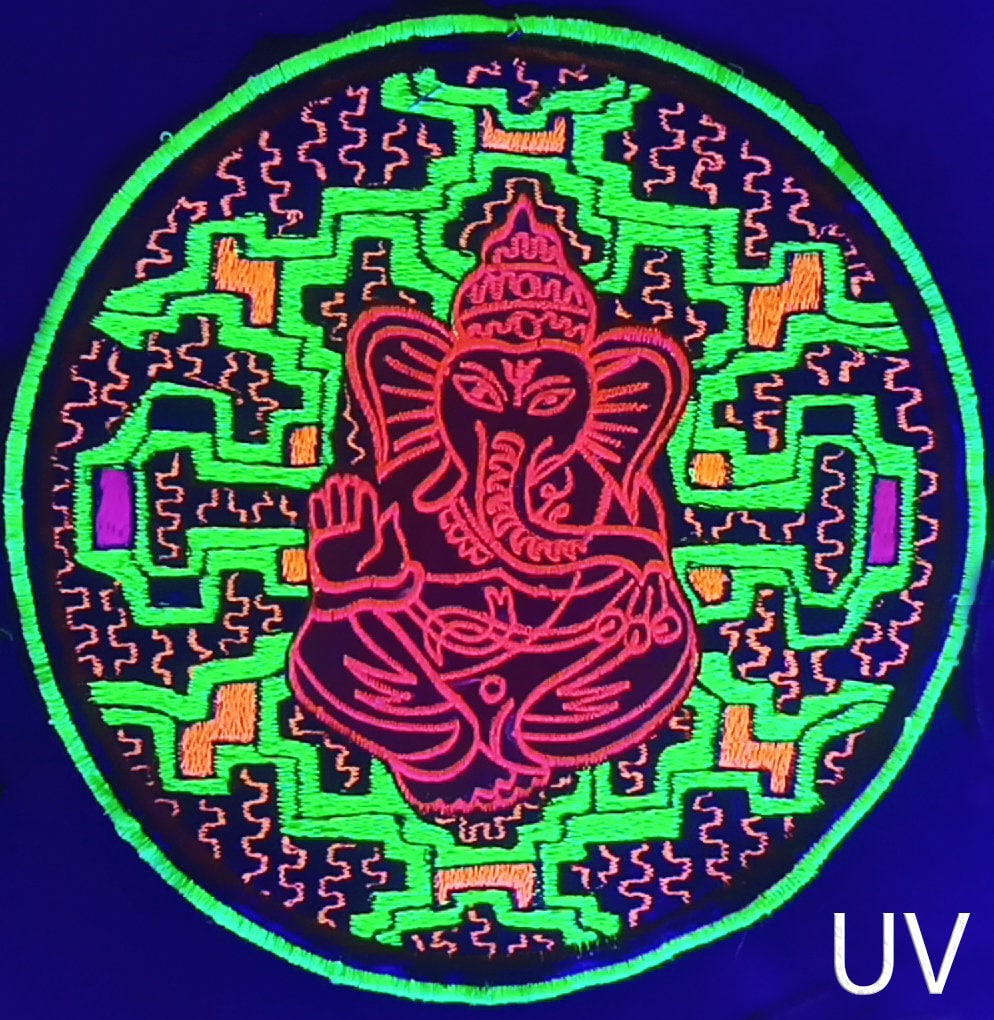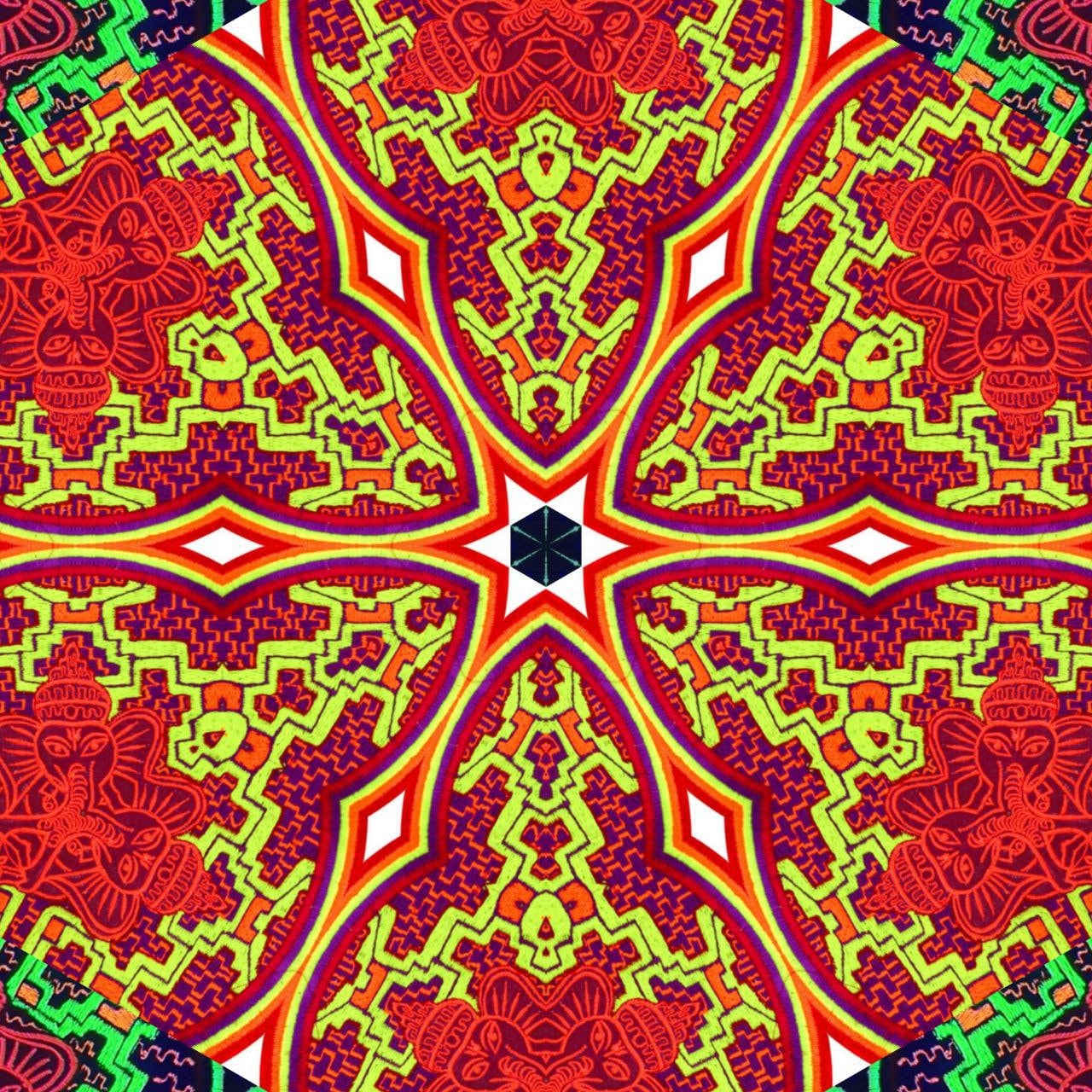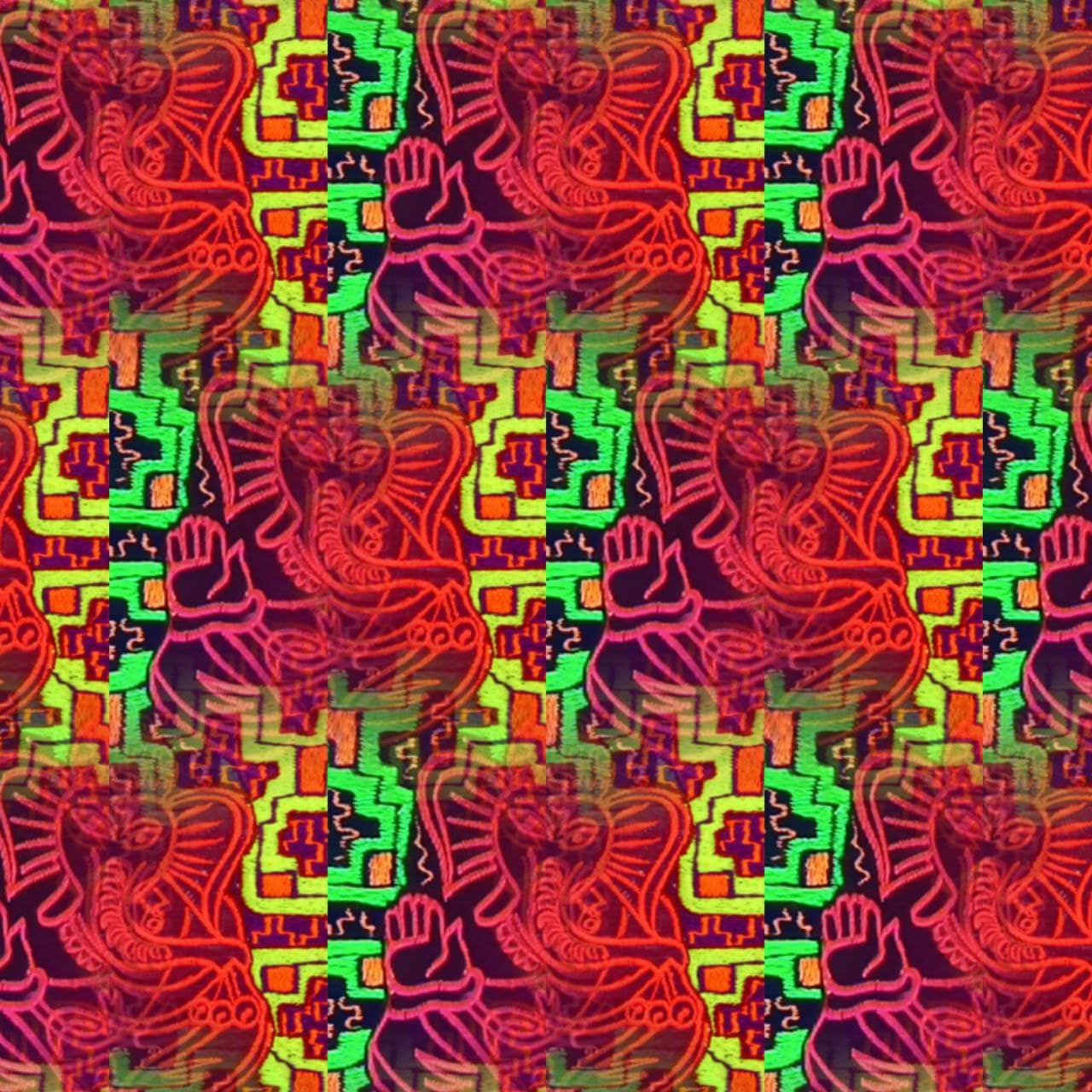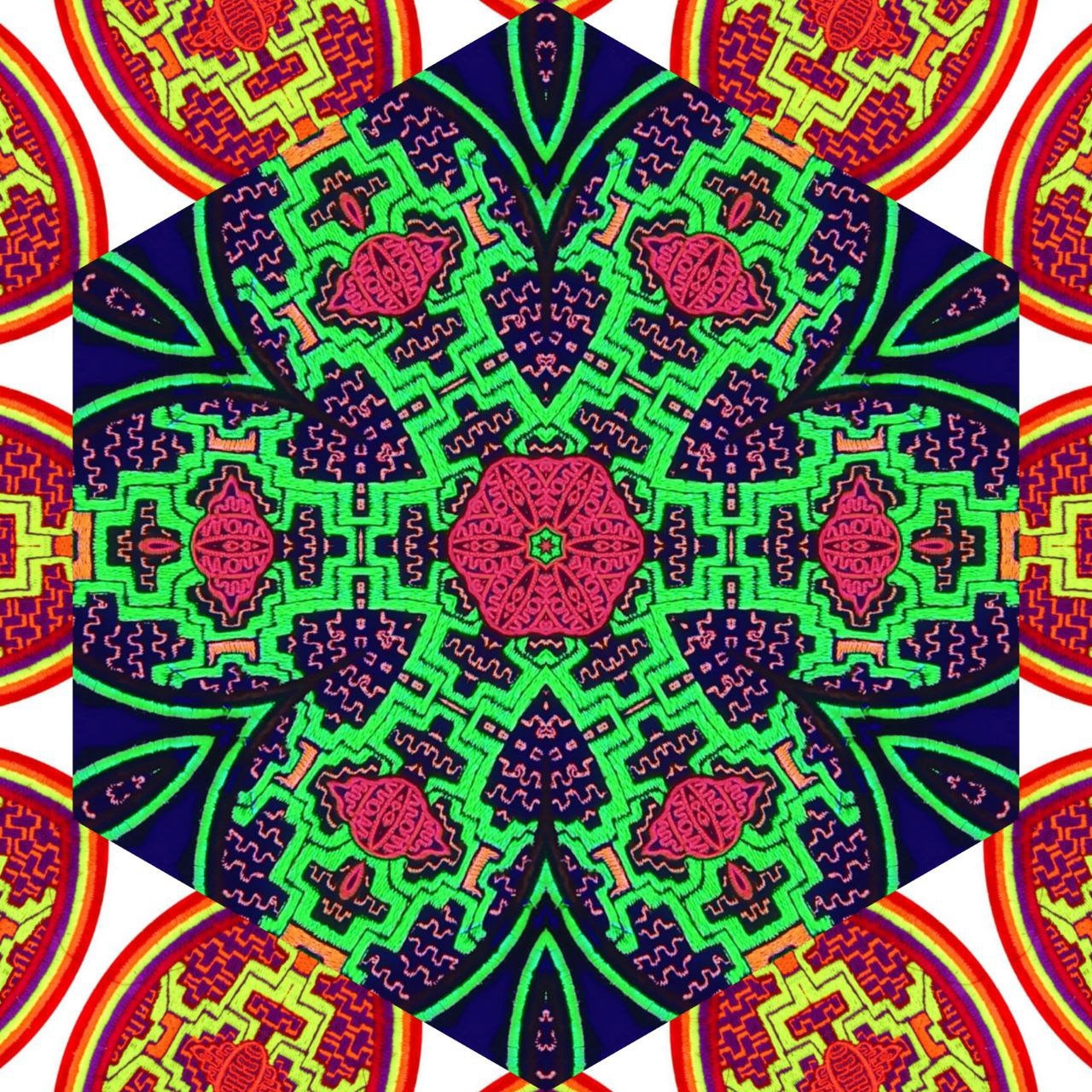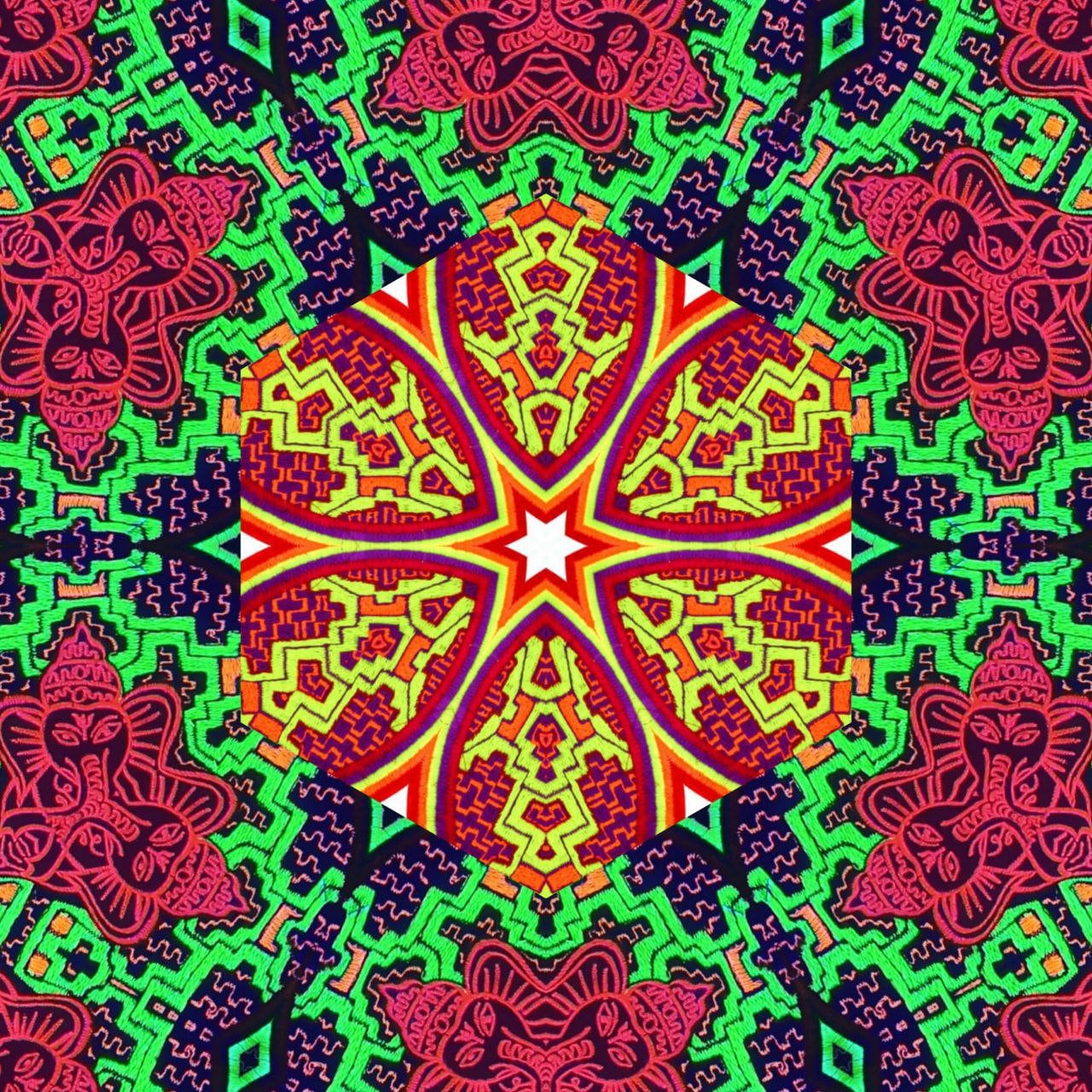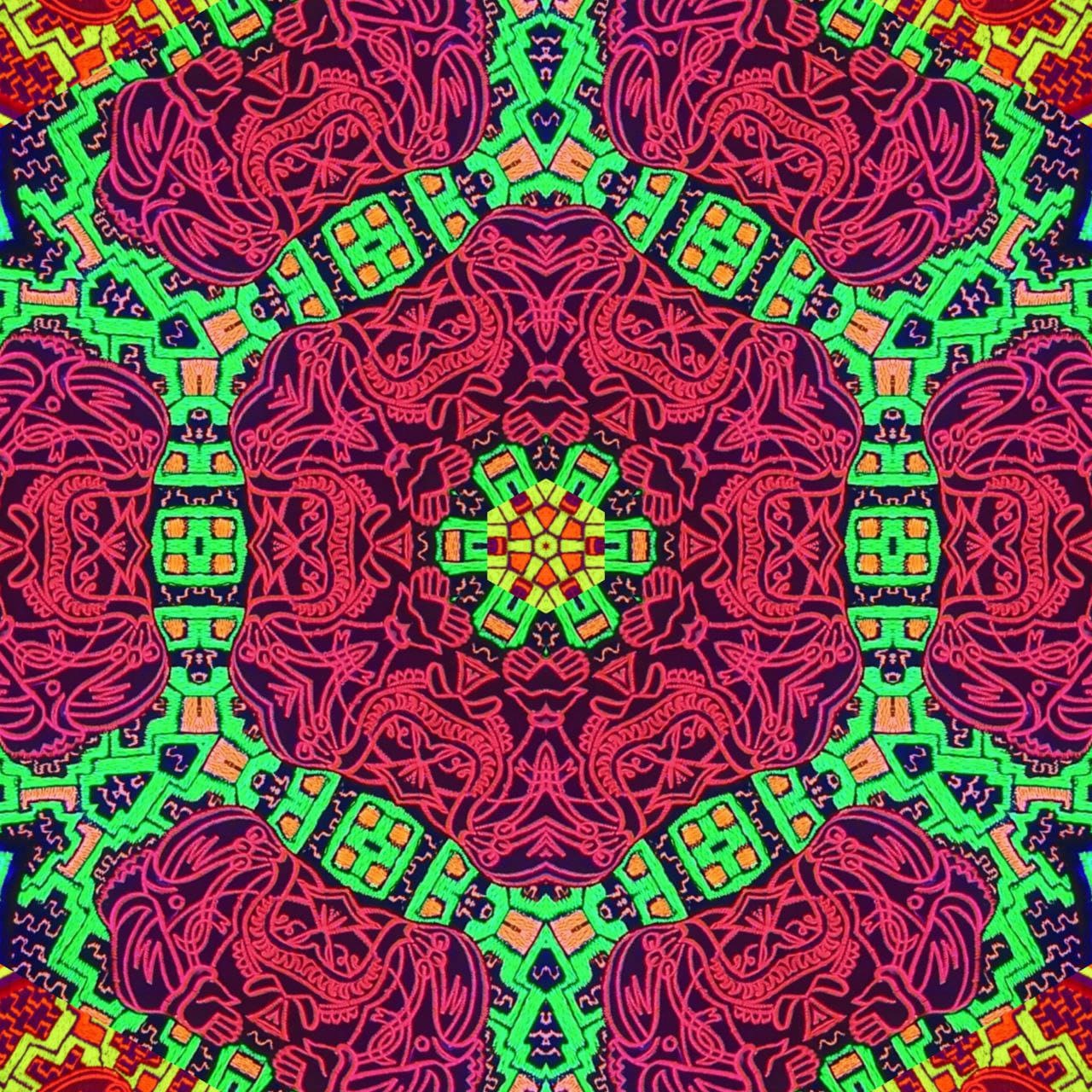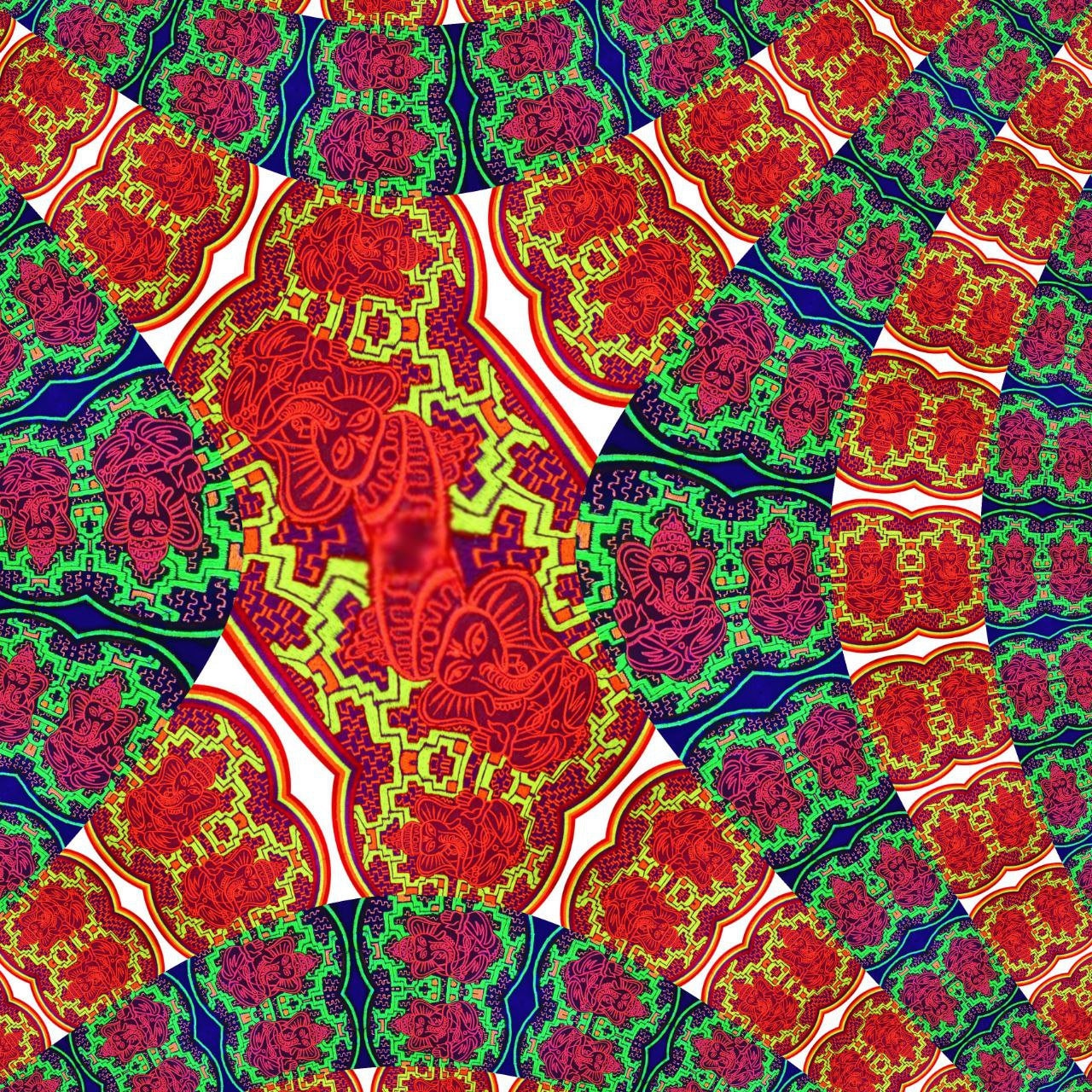 one of my favorite styles in a perfect pat...
one of my favorite styles in a perfect patch