Regular price
Sale price
$26.00 USD
Unit price
per
Sale
Sold out
An amazingly beautiful Huichol Peyote Eagle embroidery masterpiece.
You can apply it on anything by sewing on,
or you can simply attach it instantaneously with textile glue.
Enjoy to decorate your psychedelic space :-)
Of course the patch is machine washable and colors are very durable.
Imagine, every embroidery piece we offer
has been made by hand without computer technology...
~20cm / ~7,5 inches
colors are glowing beautifully in blacklight
By purchasing this you are supporting our growing Bicycle Day Tribe Family... ;-)
----------------------------
In the vast expanse of the Mexican land,
Lies a desert, so barren and grand,
Where the sacred peyote cactus grows,
And the Huichol indigenes, their wisdom shows.
As the sun beats down, and the heat waves rise,
A divine bird takes flight, soaring in the skies,
Its wings spread wide, as it surveys the land,
A messenger of hope, a symbol so grand.
Over the cactus fields, the bird does glide,
Where the secrets of the medicine, they do reside,
The peyote, with its psychedelic might,
Guiding the seekers, towards the light.
The Huichol indigenes, they know the way,
To honor the cactus, and its medicine's sway,
With their hearts and souls, they do unite,
In a journey of healing, so pure and bright.
And as the bird flies, over the land so vast,
A symbol of freedom, that forever will last,
A reminder of the beauty, that lies within,
And the power of the medicine, to heal and begin.
So let us honor the sacred bird,
And the medicine that's so often unheard,
For it holds the power, to awaken the mind,
And lead us towards a world, so divine.
Share
View full details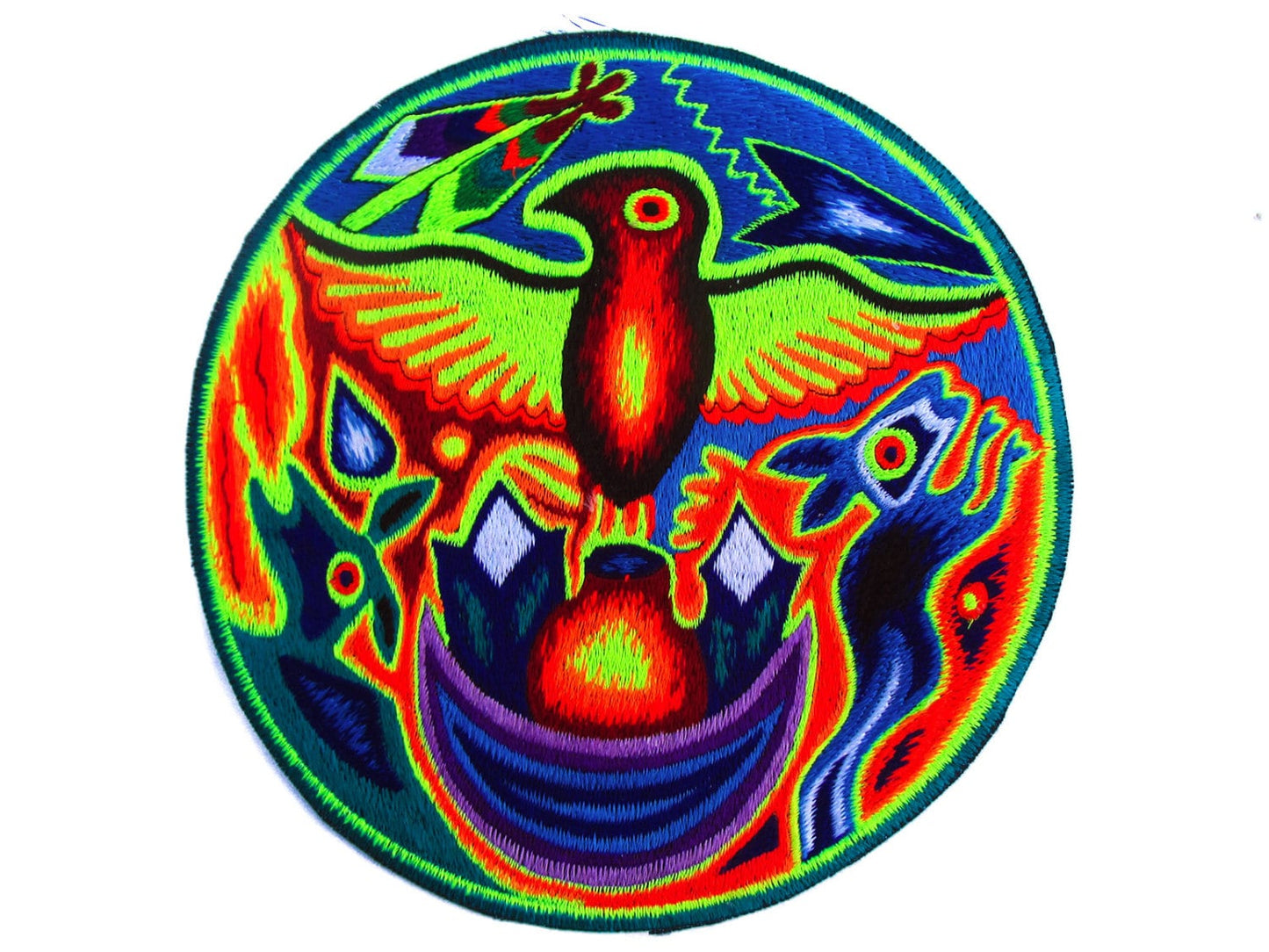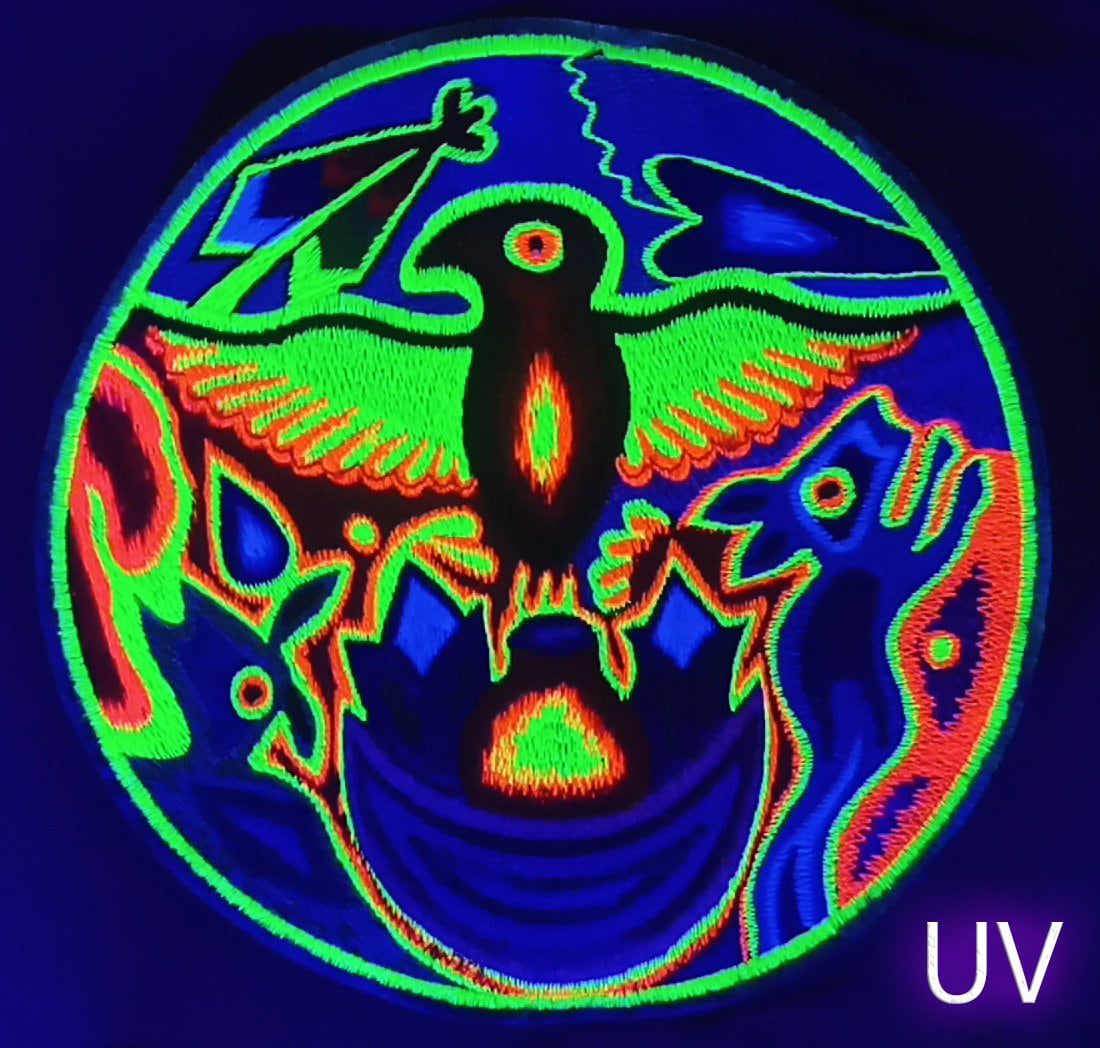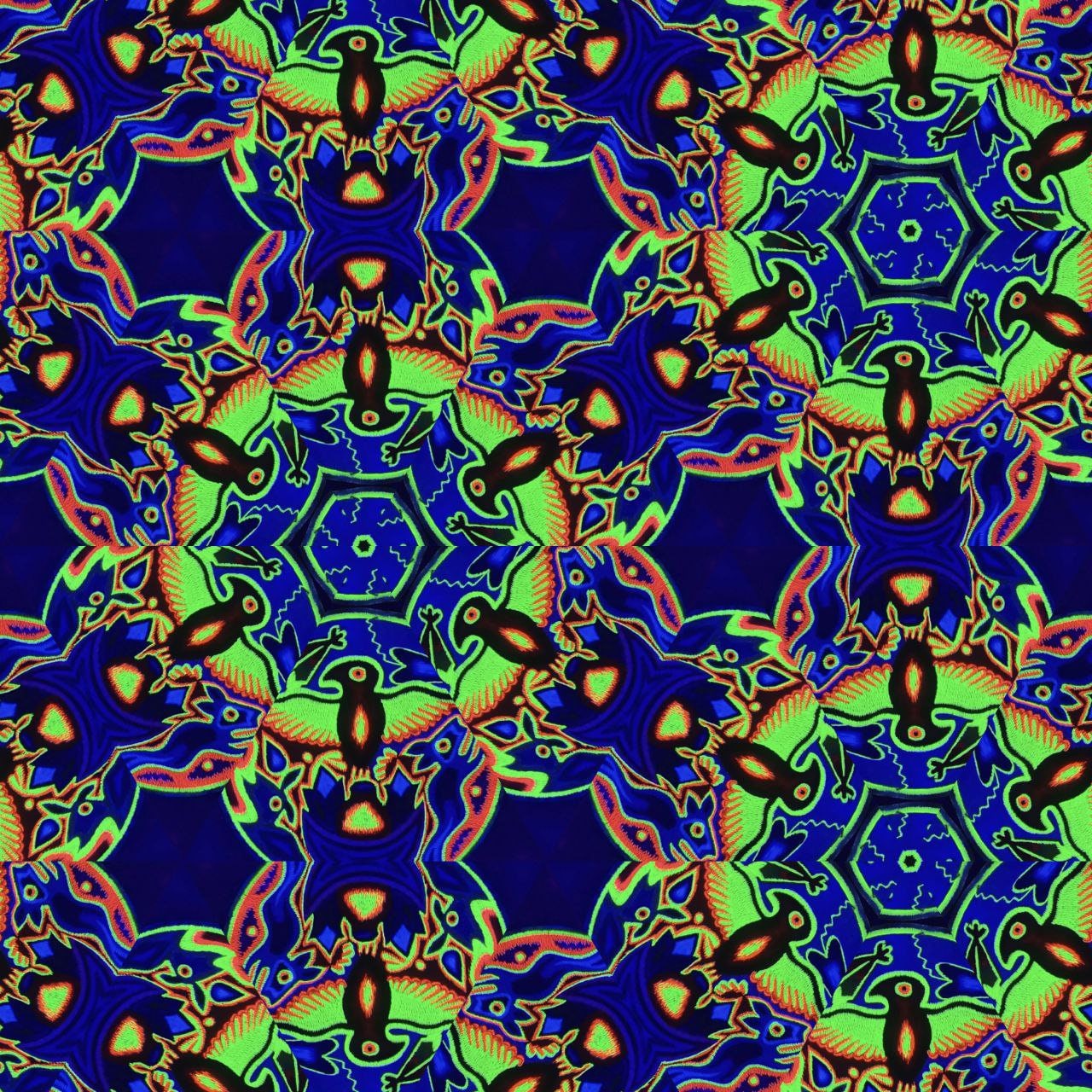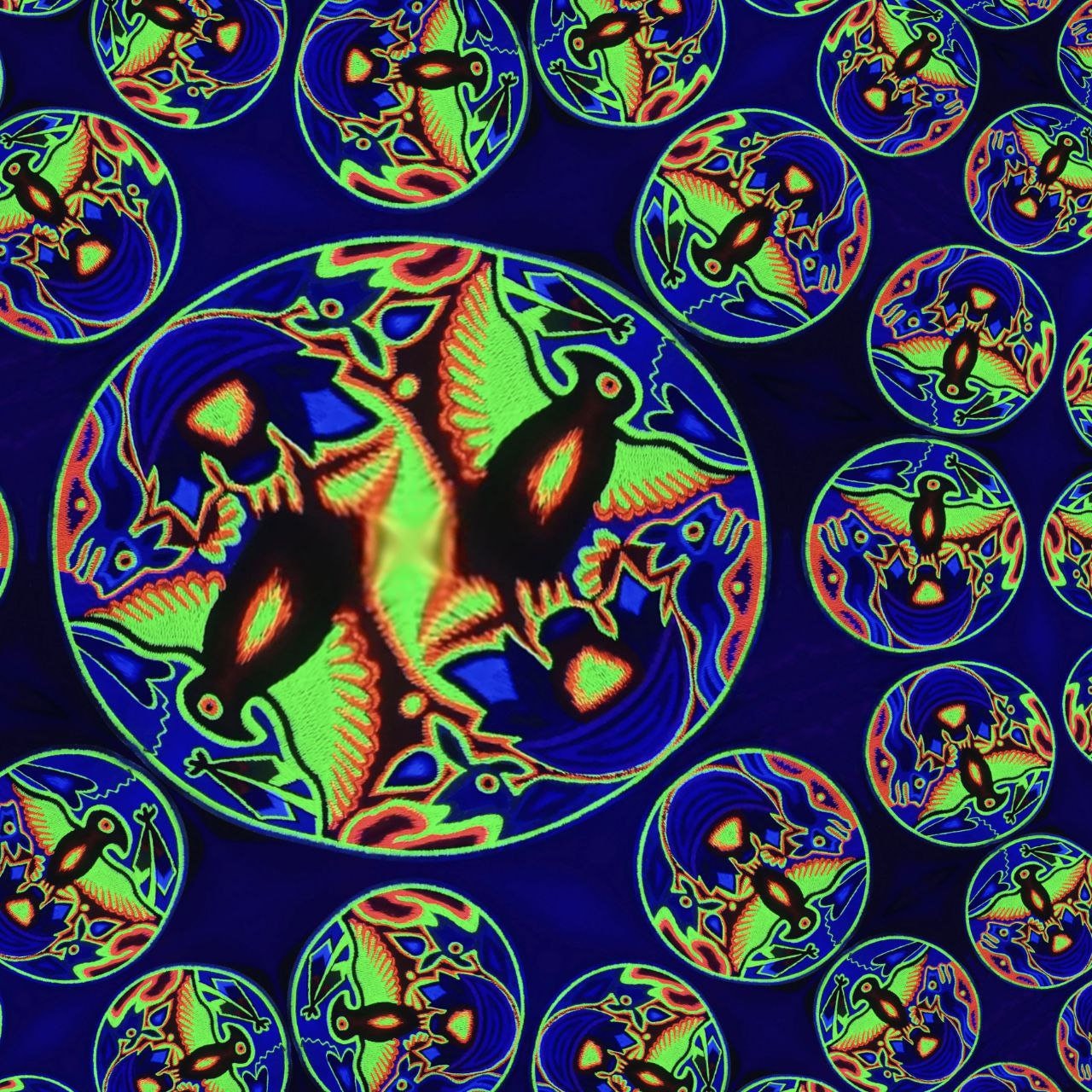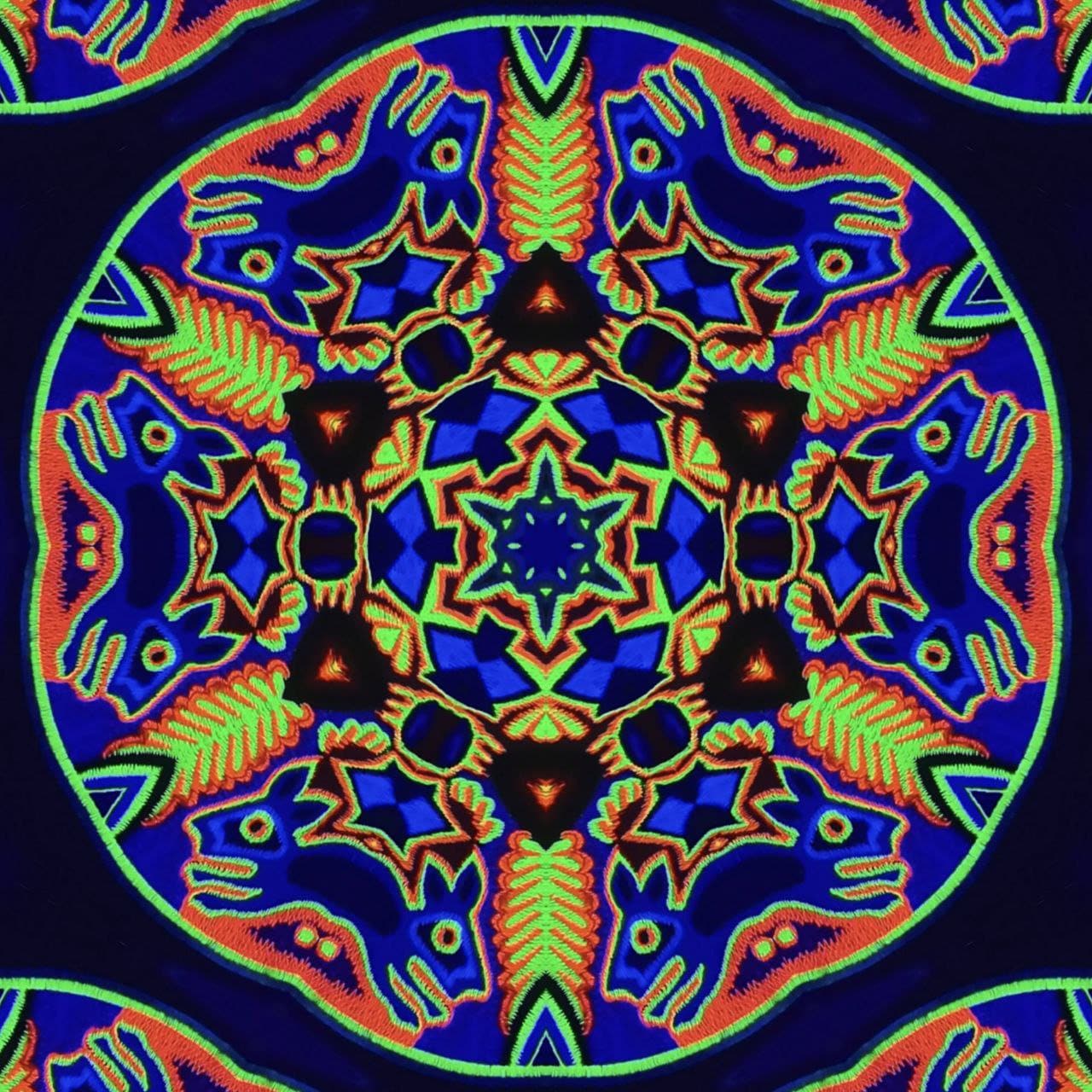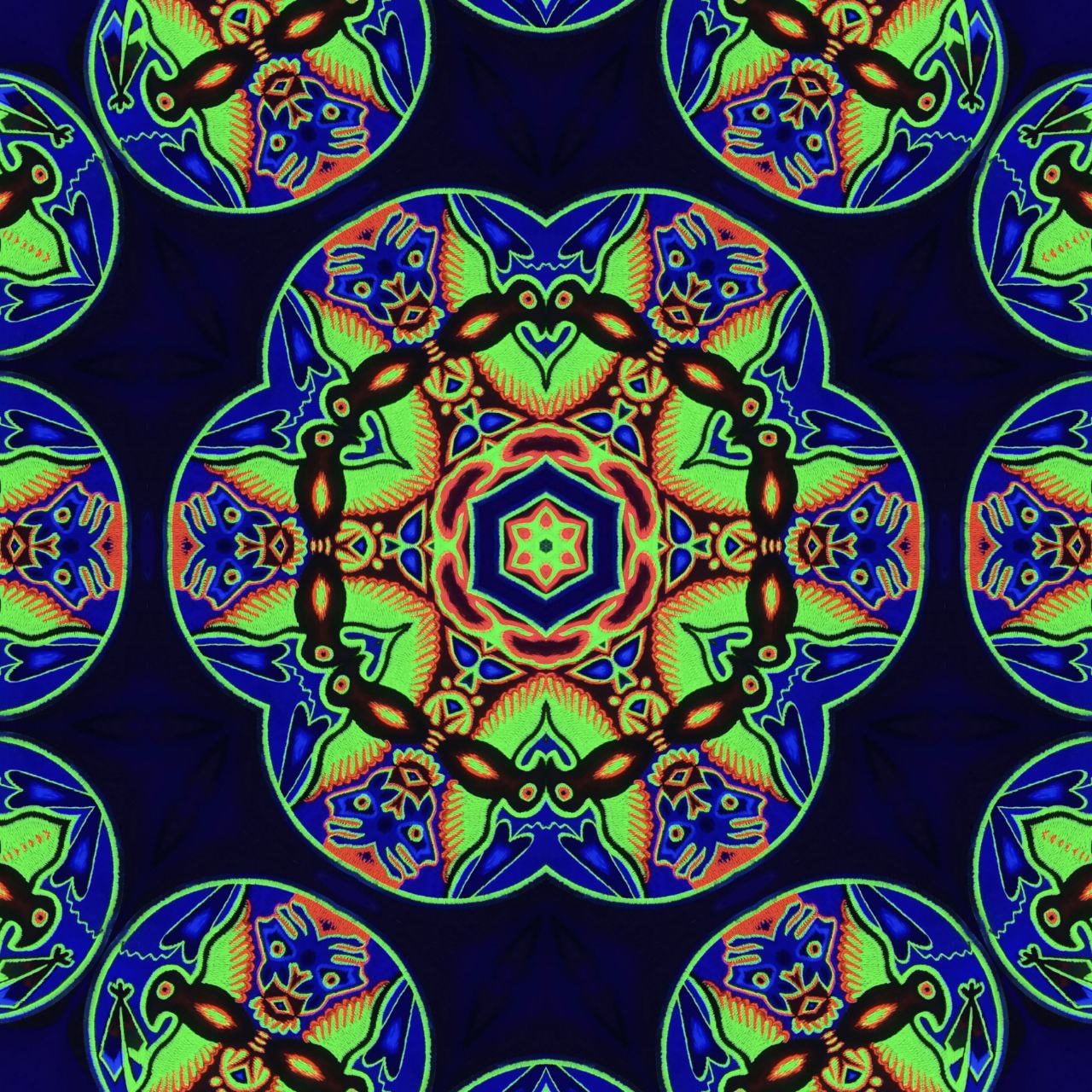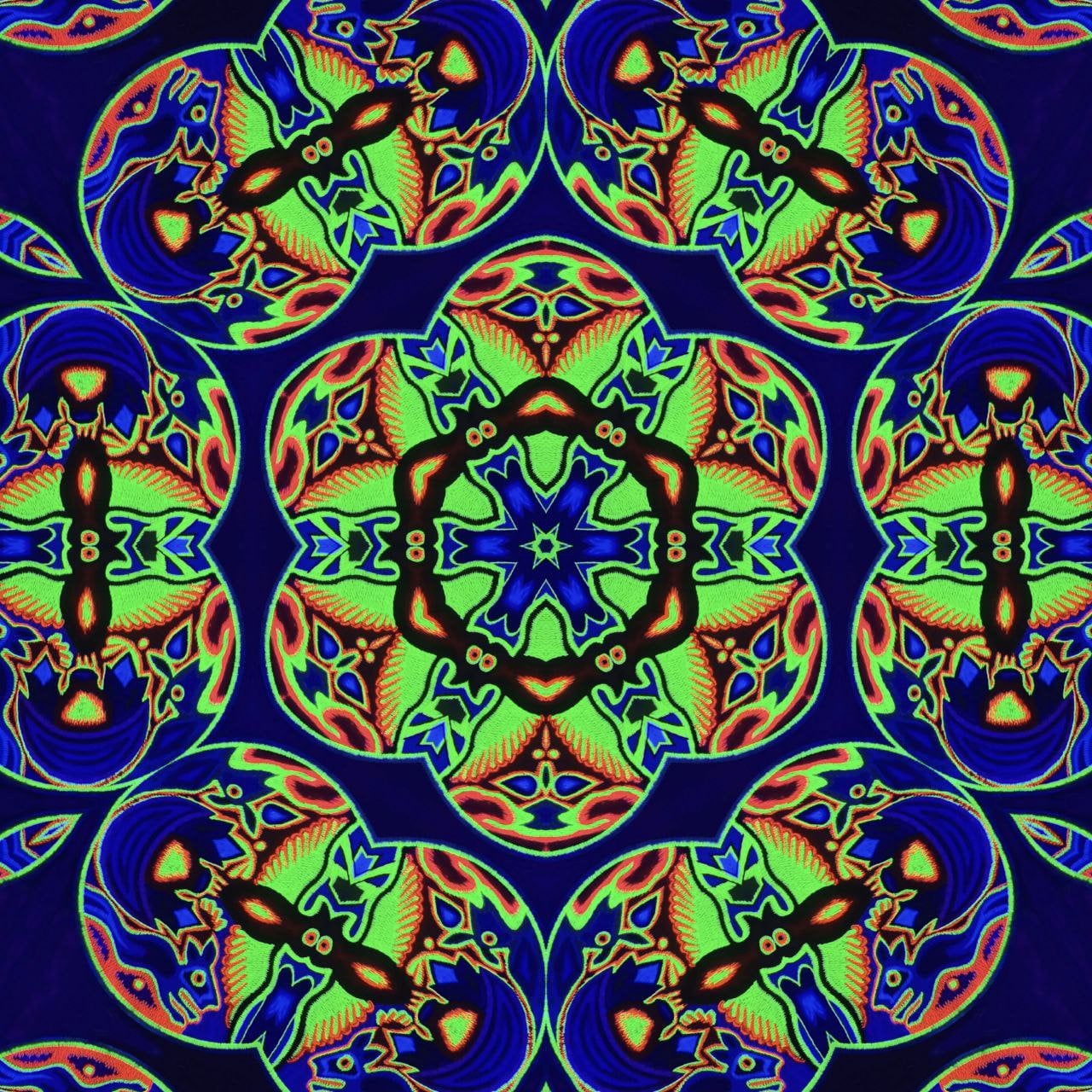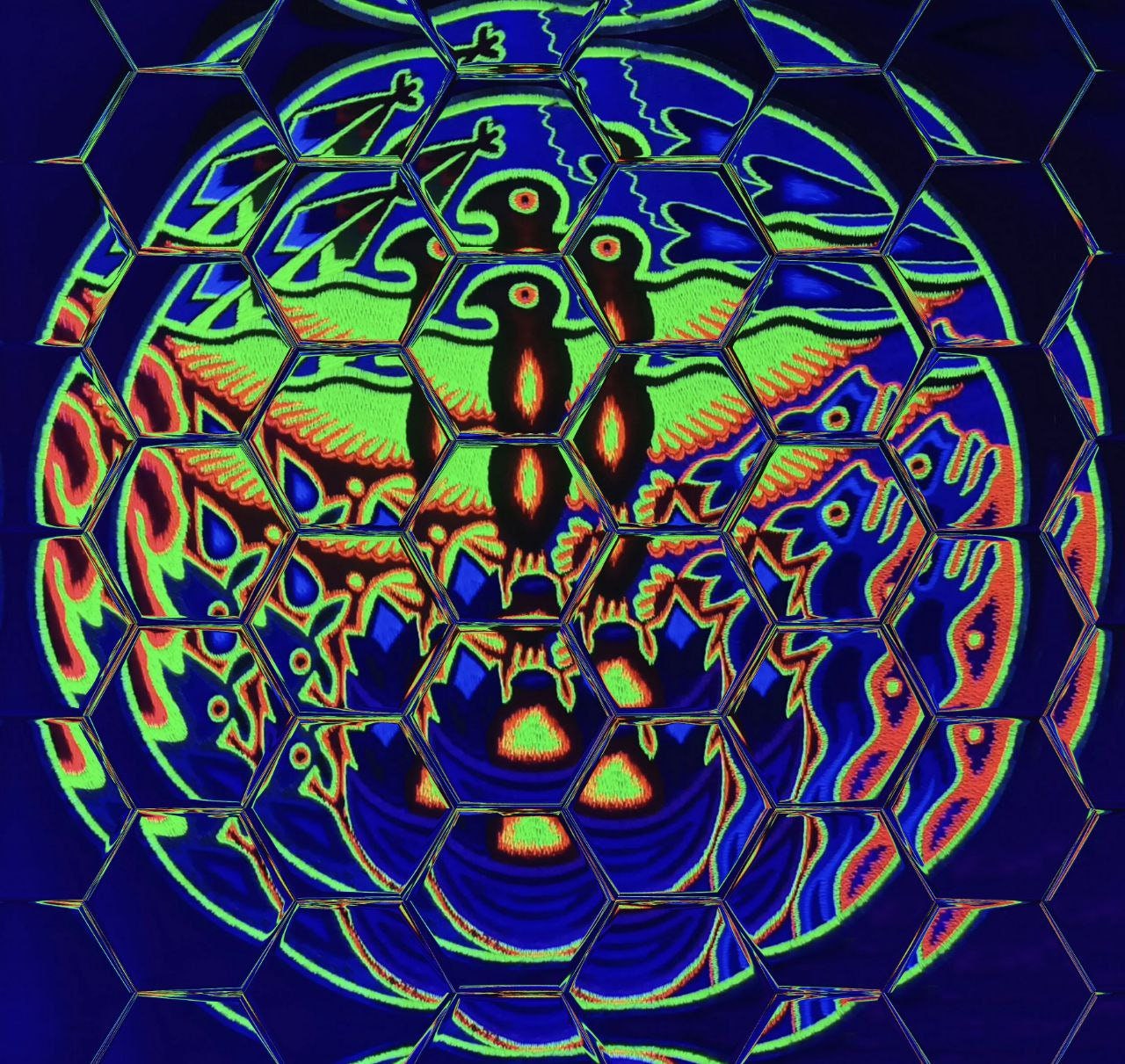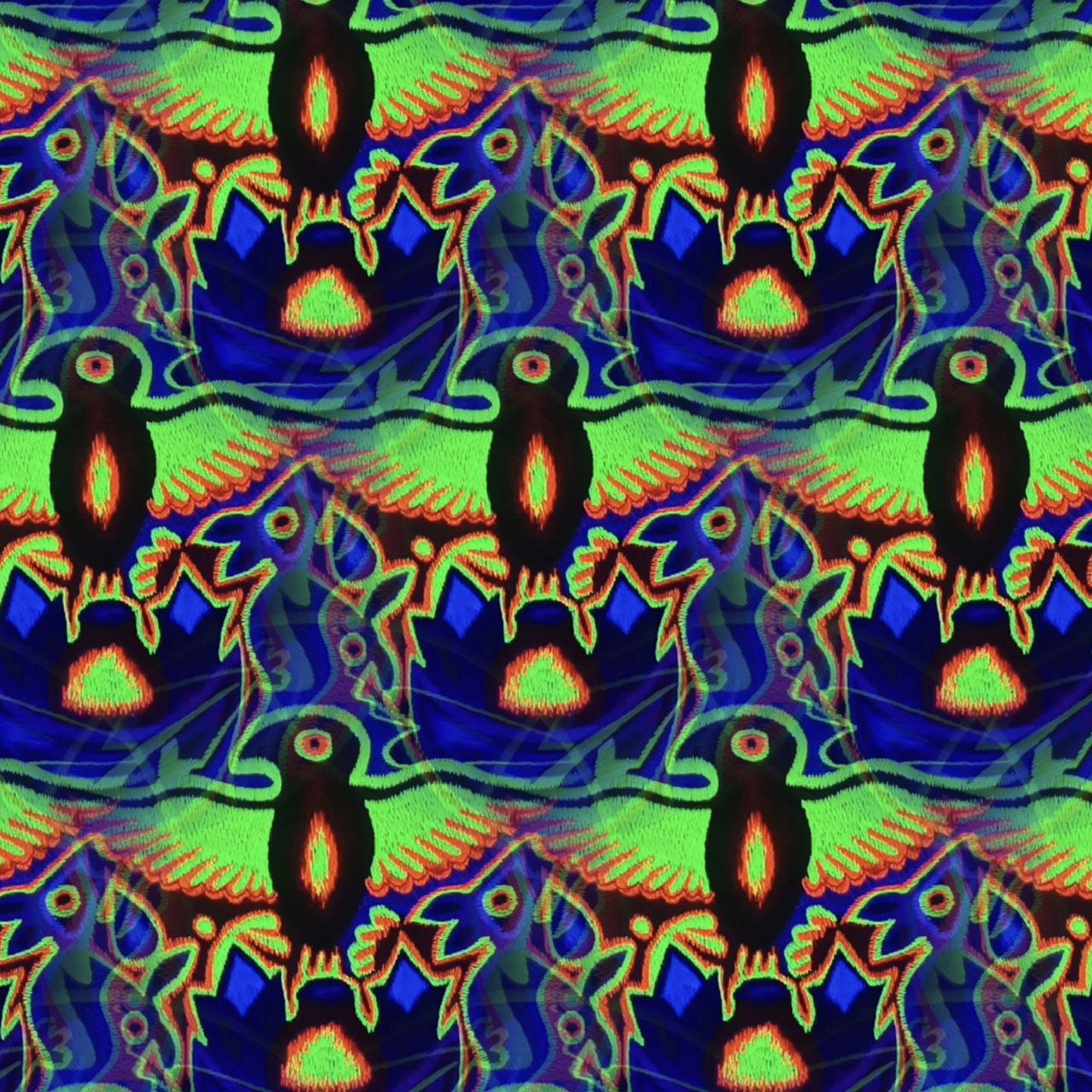 This review has no content.
This review has no content.