Regular price
Sale price
$25.00 USD
Unit price
per
Sale
Sold out
An amazing magic grateful dead mushroom patch
which is glowing beautifully in UV blacklight.
You can apply the embroidery patch on anything by sewing on,
or you can simply attach it instantaneously with textile glue.
Of course the patch is machine washable and colors are very durable.
Imagine, every embroidery piece we offer
has been made by hand with a sewing machine
without computer technology...
~18,5m diameter / ~7 inch
many colors are glowing in blacklight
By purchasing this you are supporting our growing Bicycle Day Tribe Family... ;-)
-----
Amidst the haze of smoke and fungi,
Stands a grateful dead skeleton so high,
Smoking a joint with a grin so wide,
Next to a magic mushroom, a sight to behold.
Its bones may be bare and white,
But the spirit inside is shining bright,
For it knows the magic of the mushroom,
And the blessings of the herb it consumes.
With every puff, it feels alive,
In a world where it's supposed to die,
For death is just a part of life,
And in this moment, it's fully alive.
The mushroom towers over it all,
A symbol of nature's great call,
And the skeleton knows its power,
As it stands tall in this sacred hour.
It's grateful for the life it's lived,
For the love it's given and received,
And as it savors this moment in time,
It knows that it's truly divine.
For in this moment, it's one with all,
With the mushroom, the herb, and all,
And it knows that death is just a phase,
In the cycle of life, a cosmic dance.
So let us all be like the skeleton,
Grateful for all that we've been given,
And let us savor every moment in life,
With love and joy, free from strife.
Share
View full details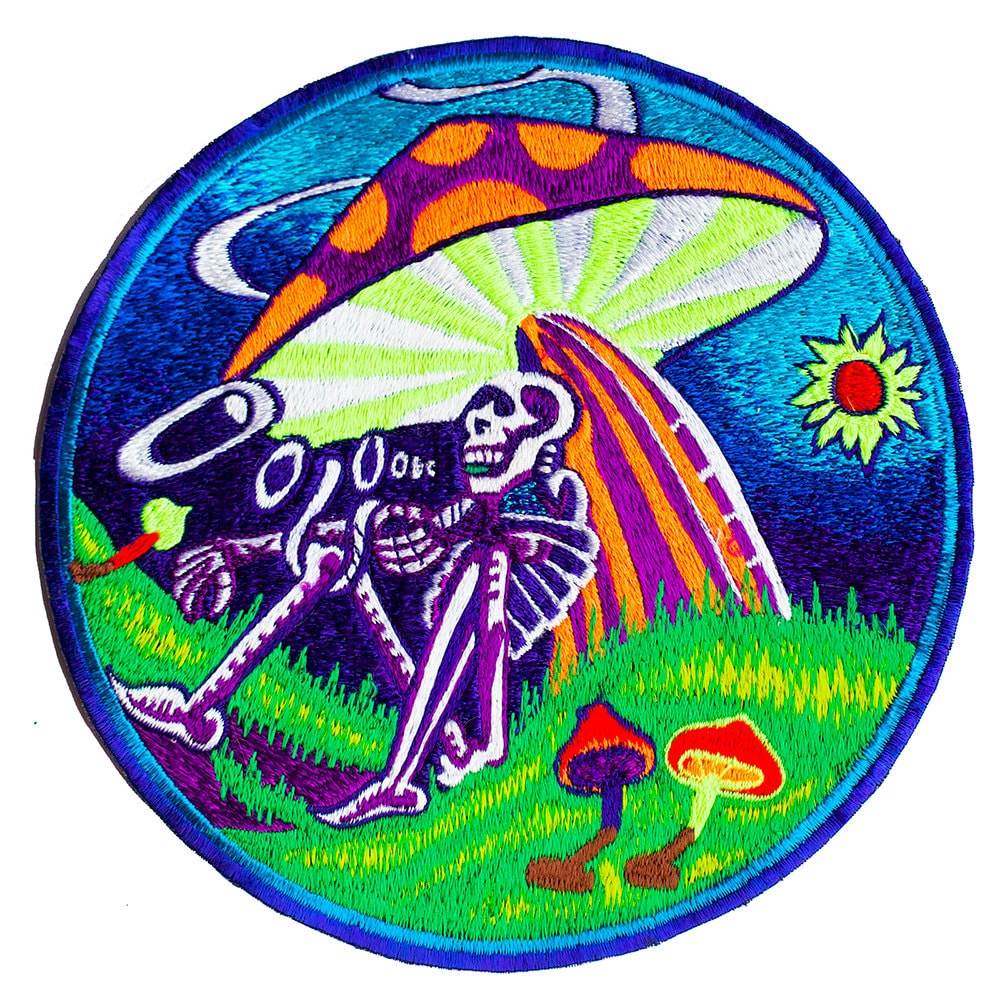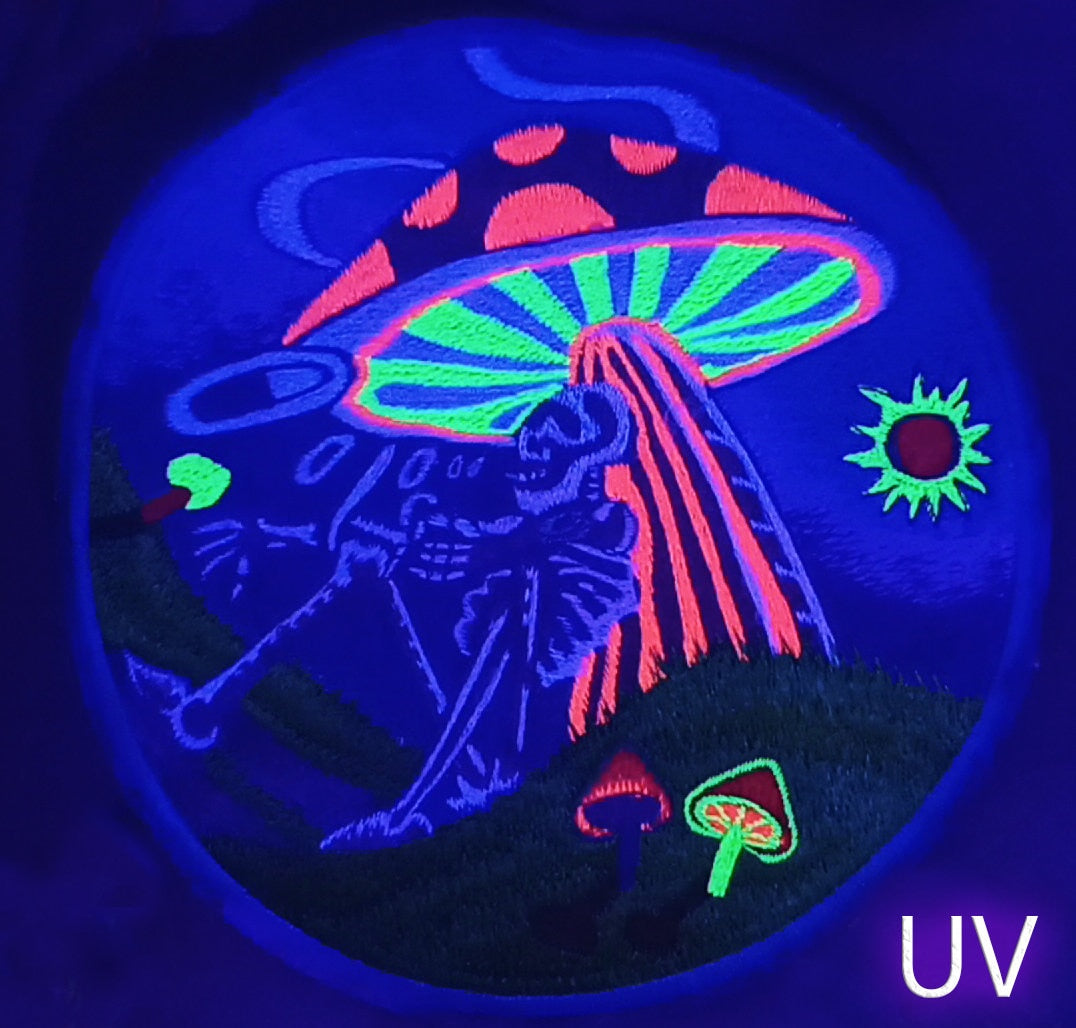 This review has no content.
This review has no content.