Regular price
Sale price
$12.00 USD
Unit price
per
Sale
Sold out
Such a beautiful "Rainbow Buddha Eyes Butterfly" embroidery Patch
You can apply this beauty on anything by sewing on,
or you can simply attach it instantaneously with textile glue.
Enjoy to decorate your life and space :-)
Of course the patch is machine washable and colors are very durable.
Imagine, every embroidery piece we offer
has been made by hand without computer technology...
~9cm diameter / ~3.5 inch
some colors are glowing in blacklight
By purchasing this you are supporting our growing Bicycle Day Tribe Family... ;-)
-----------
Rainbow butterflies with Buddha eyes,
Dancing over green grass in the sunshine skies,
Fluttering wings in perfect harmony,
To the sound of the earth's symphony.
Their colors blend and mix so bright,
Creating a kaleidoscope of delight,
Their wings reflect the rainbow's hue,
A sight to behold for me and you.
As they move towards the festival,
Their energy is positively celestial,
Their joy and happiness radiate,
A vibe that's impossible to hate.
With each step, they move with grace,
Towards the festival, the sacred place,
Where music, love, and peace abound,
And the universe's magic can be found.
They dance and move in perfect sync,
Their bodies filled with divine link,
The Buddha eyes in their wings,
Bring enlightenment to all things.
They flutter and fly with pure intent,
To spread their love and joy, heaven-sent,
And as they land in the festival ground,
Their happiness and love astound.
So let us all join the butterfly dance,
And let our souls be filled with a trance,
For in this moment, we are divine,
A part of the universe's grand design.
Share
View full details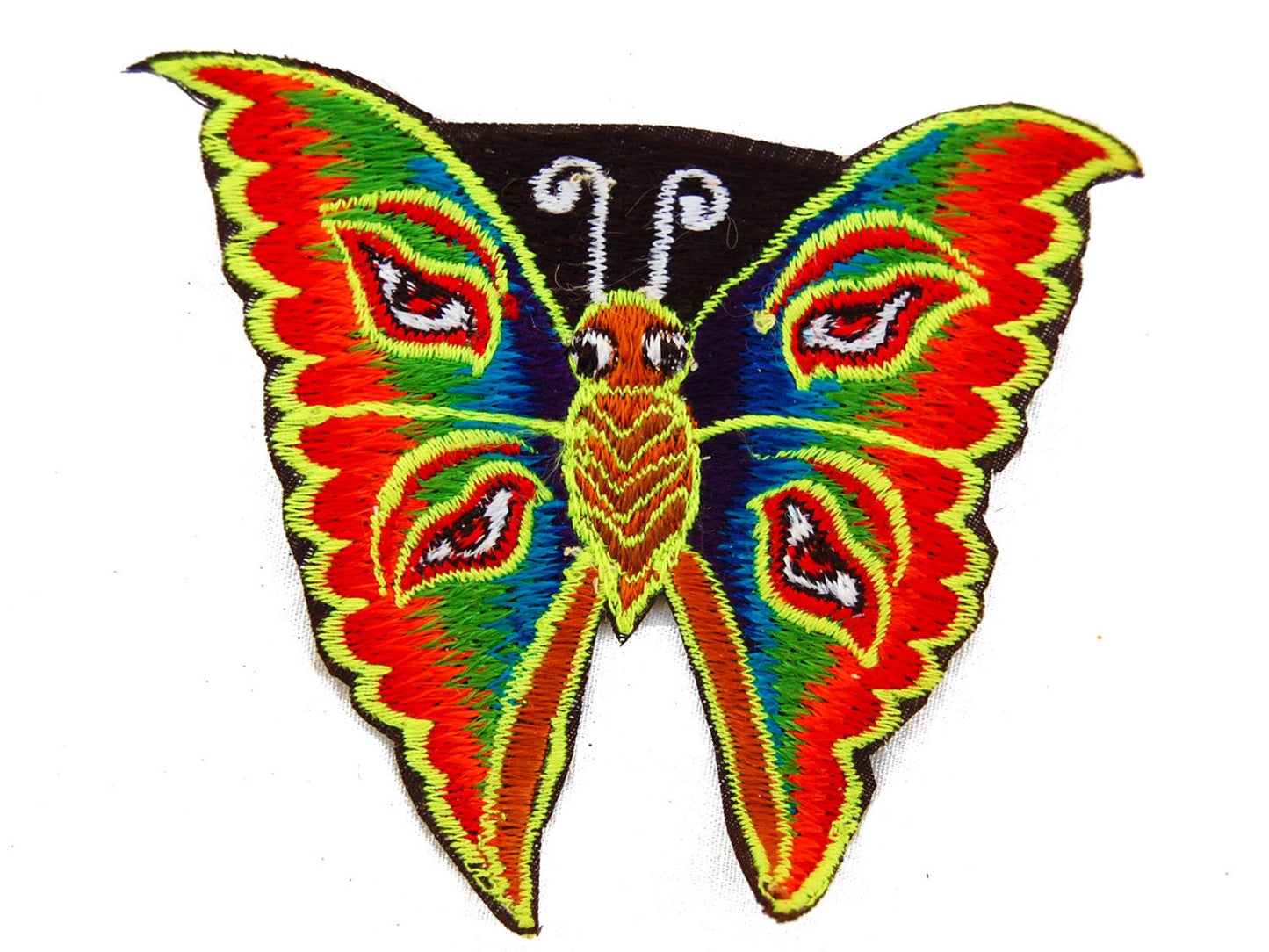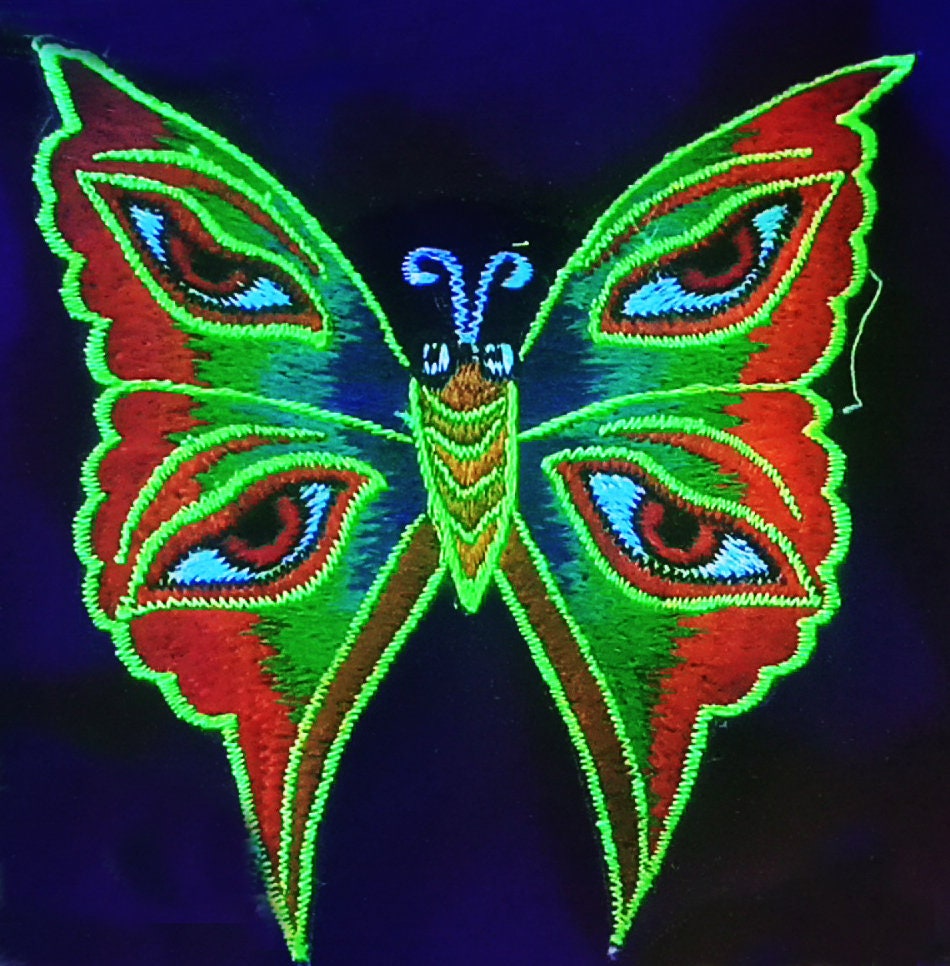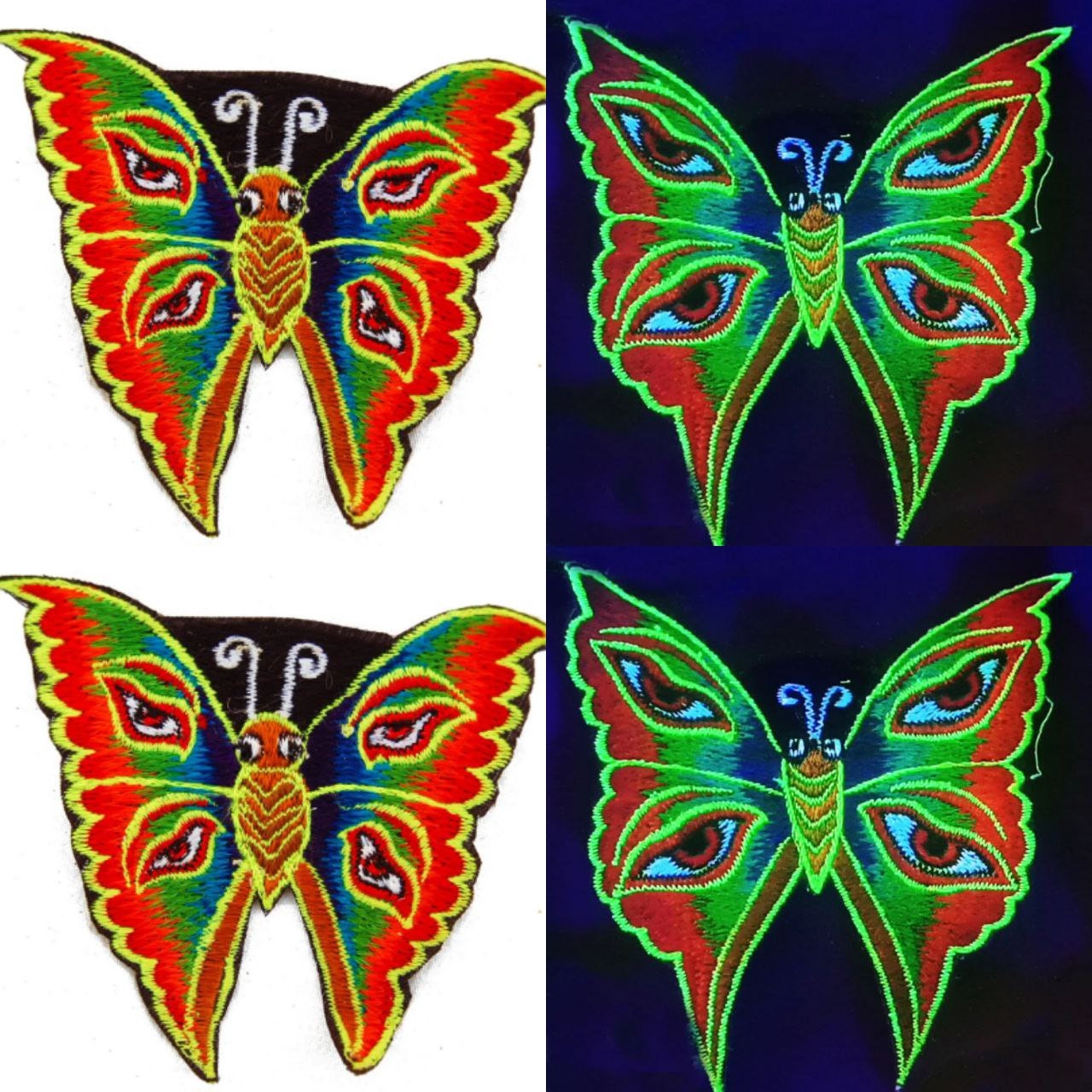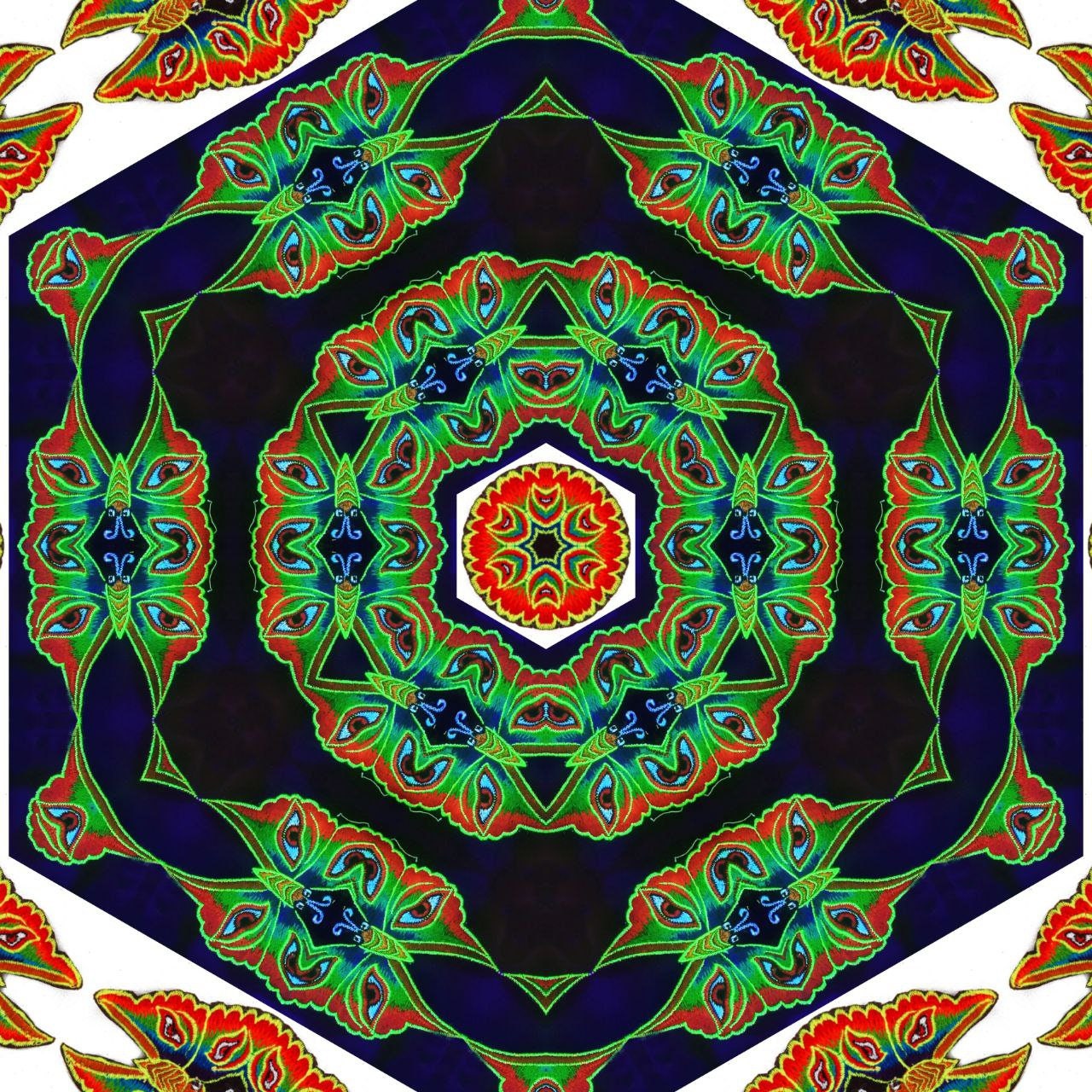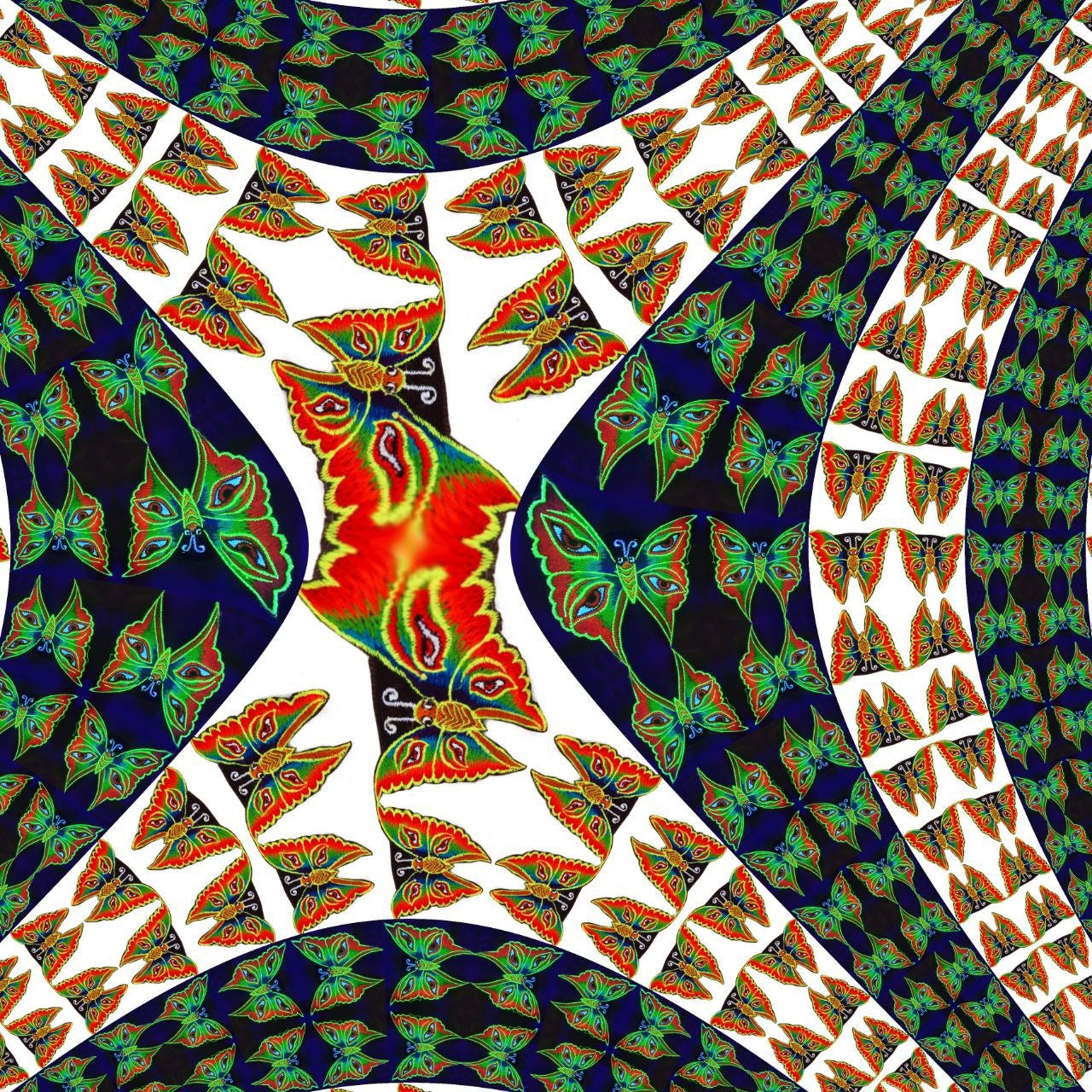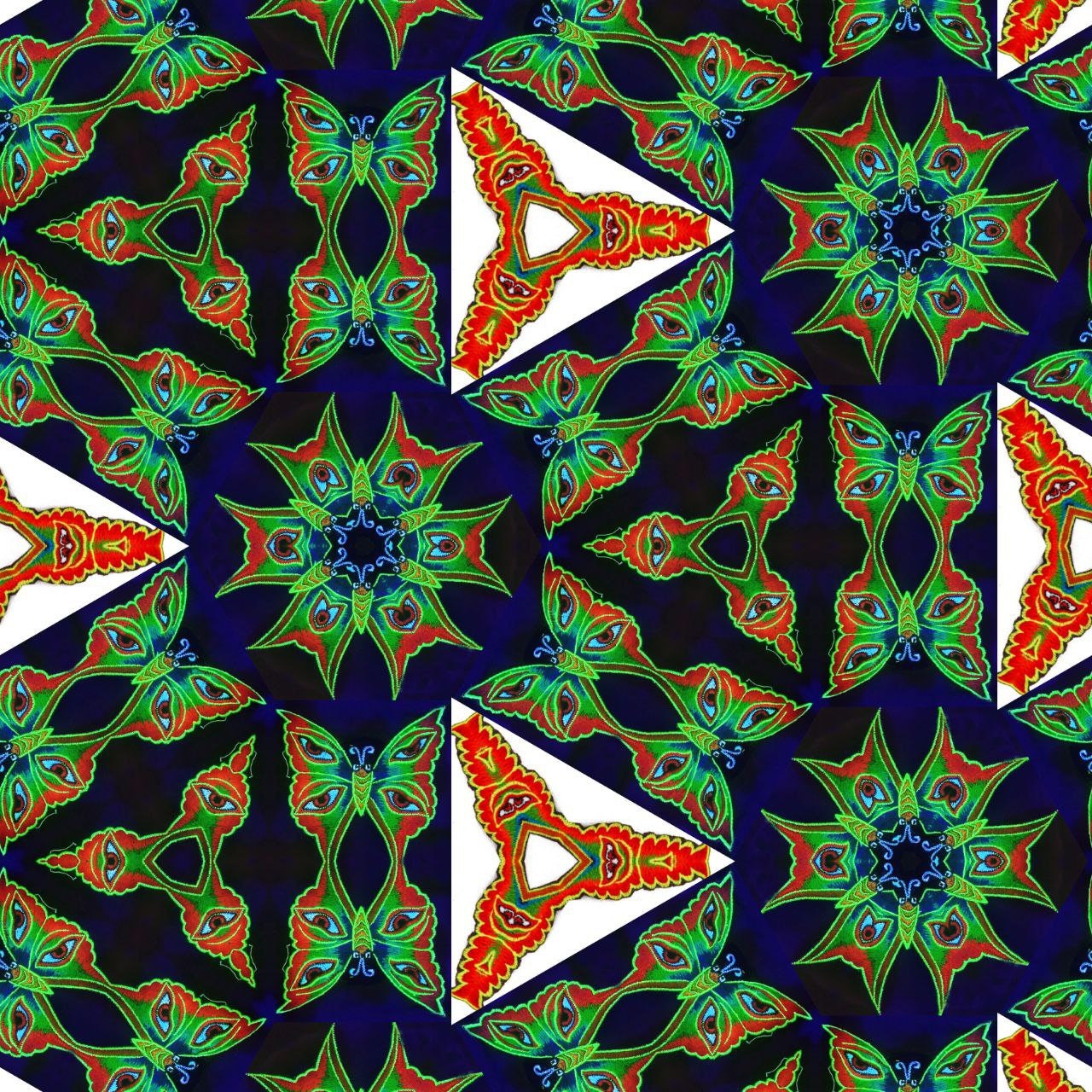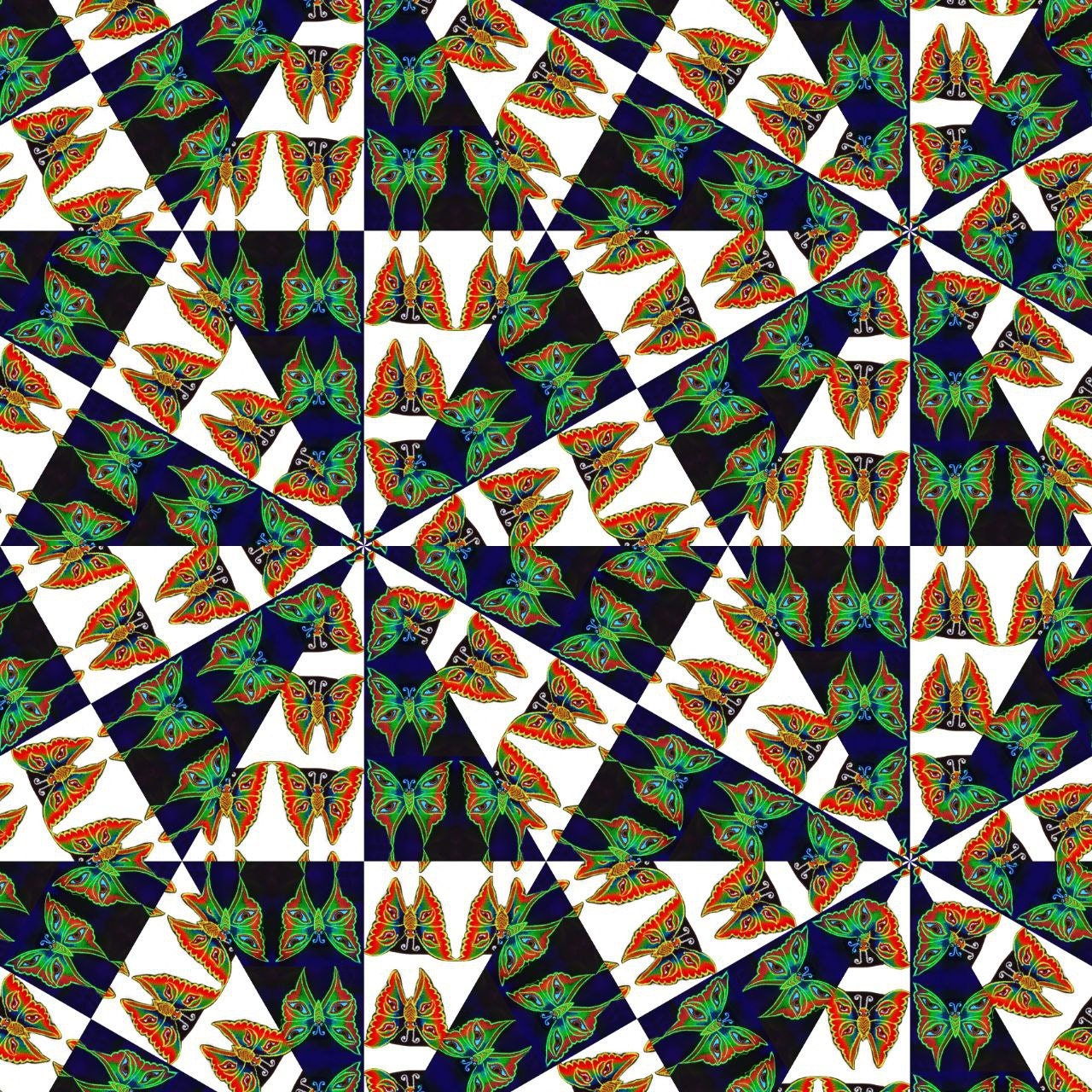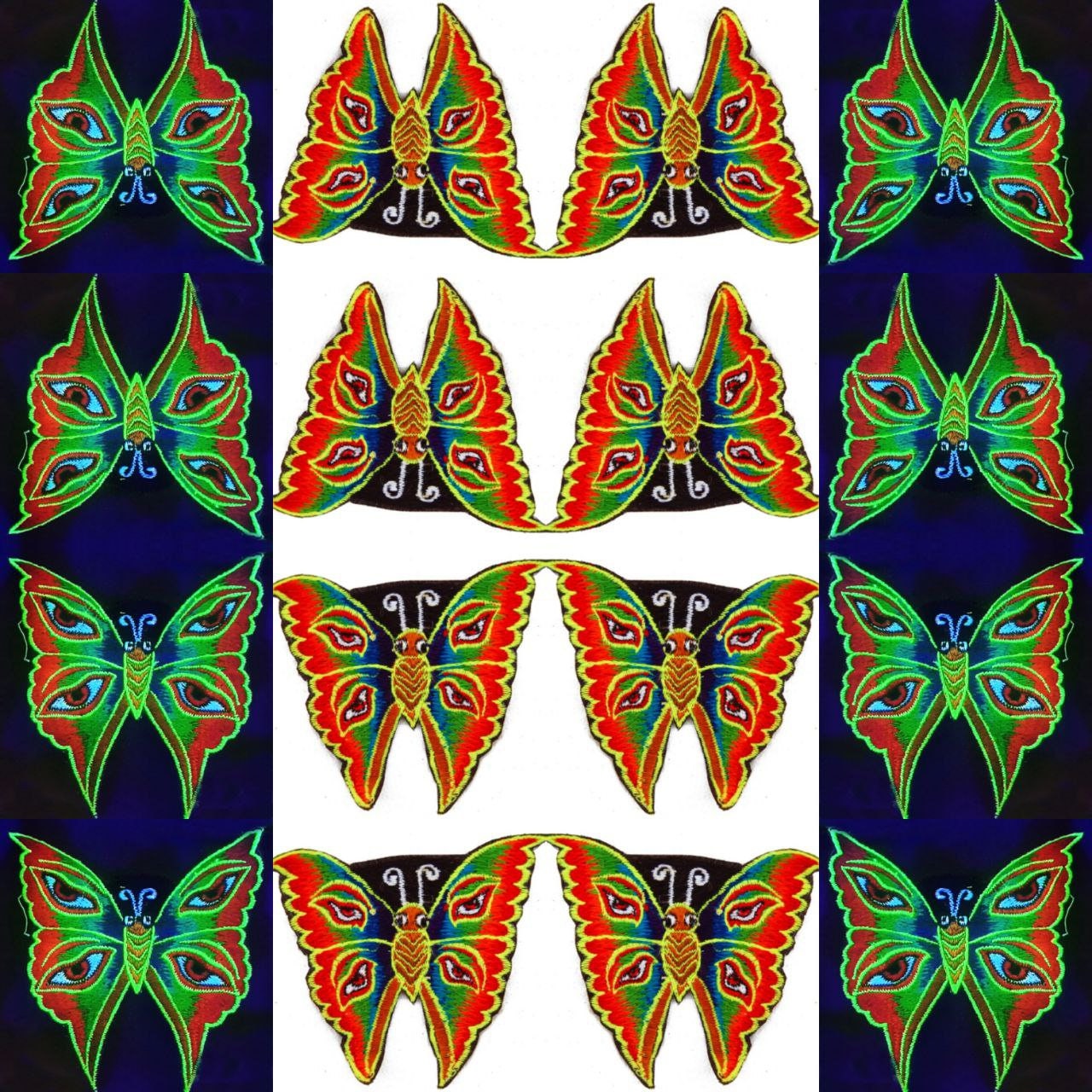 great purchase will buy again for sure
great purchase will buy again for sure